Table of Contents
Managing poor sales performance takes effort. Studies suggest that the distribution of high, middle and low performers is approximately 10%, 70% and 20% and how you manage your lowest performing sales team members has a significant impact on the overall effectiveness of your sales organization.

Dealing with low performers from revenue-generating units is far more crucial and companies have started resorting to gamification. This is essentially the process of using game-based elements such as live scores, instant rewards, real-time leaderboards, milestones and targets, to actively engage with their work and accelerate their own performance.

Compass is #1 Gamification software to accelerate sales, by turning your sales programs into games with your own rules, challenges, and incentives. These programs help you improve the performance of tail-end performers with gamification.

Here's a quick guide on how to motivate low-performing employees in the sales team.
Help tail-end performers perform better with gamification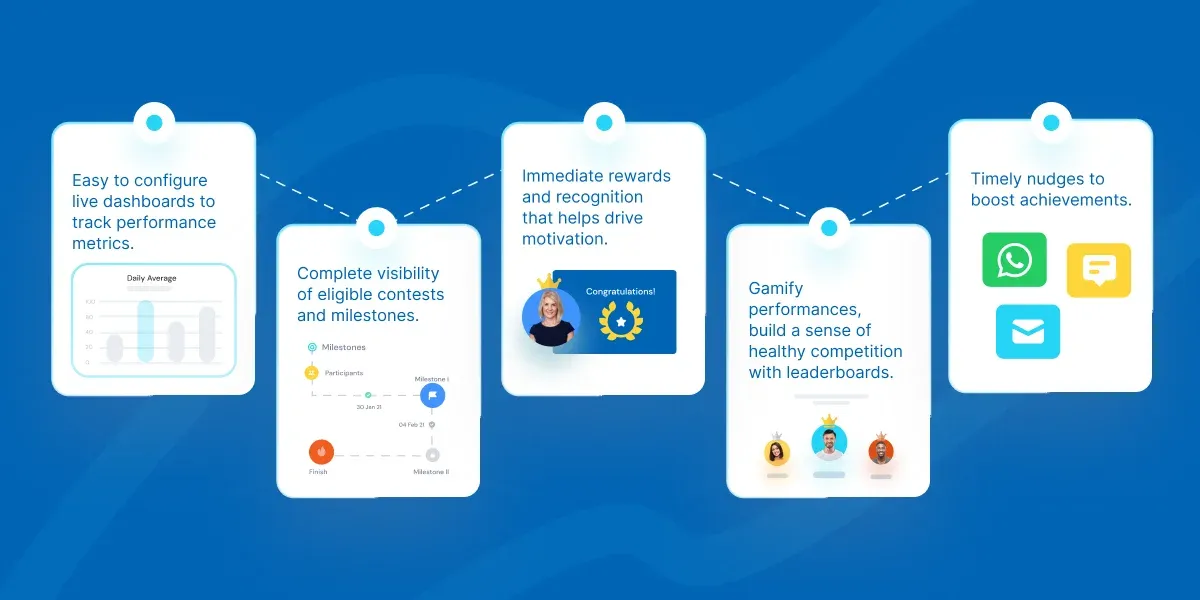 Make it easy for program administrators to operate to maximize efficiency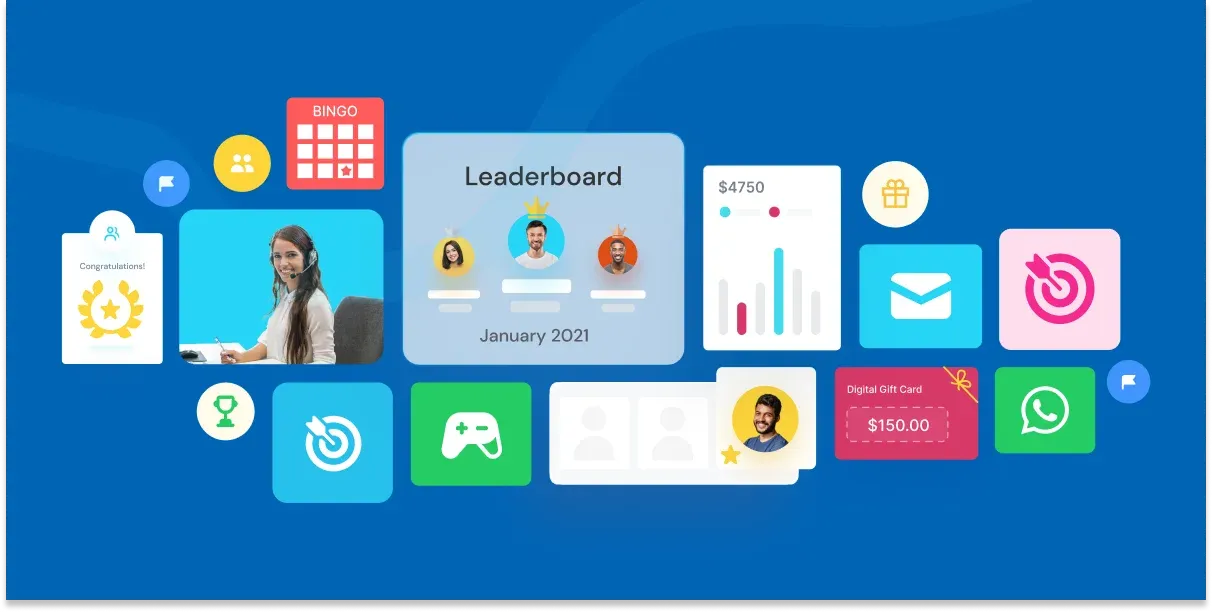 Easily segment performers from non-performers.
Capture the previous performance and use that output in the next program with cascading game templates.
Design, publish and roll out new programs across the organization through a single channel.
Publish PIP programs with relevant nudge triggers to promote performance.
Experiment with different combinations of payouts based on performance (award more rewards to low performers to help them perform better).
One of the primary reasons gamification works so well is because it offers rewards. There's something in it for the participant and the key to successful execution of gamification in the workplace is motivating all your employees without forgetting how your low performing employees can be easily energized with gamification!