Sales Commission Automation
Sales commission automation strategies to maximize your sales commission payouts and best practices from our blogs. Improve your sales team performance now.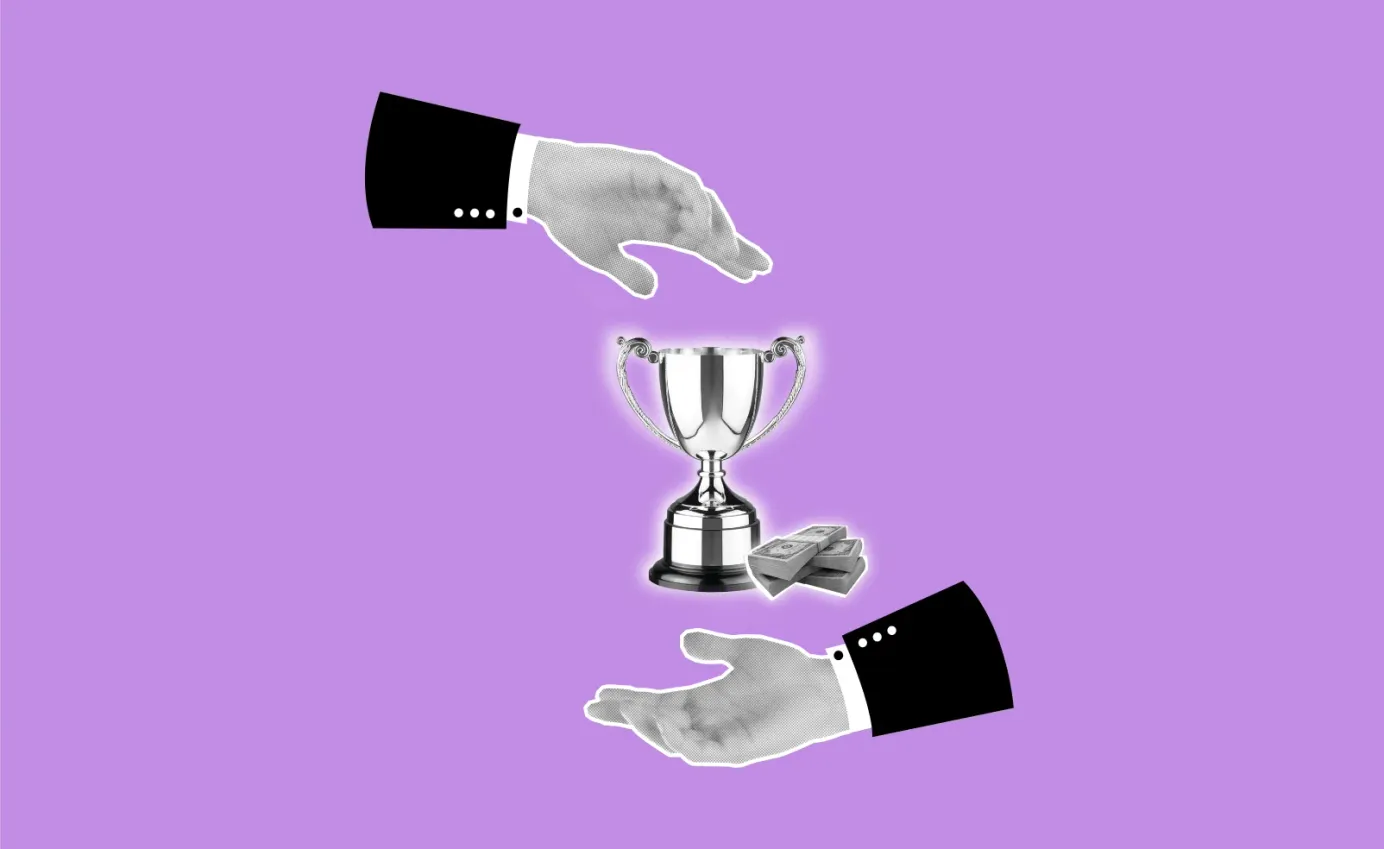 Designing a successful sales training program is a complex process, but it can reap huge rewards for your team. Compass can help you, with the power of gamification.