Table of Contents
When it comes to maximizing sales, a lot of sales teams focus the majority of their marketing efforts on acquiring new customers.
Although this is a great sales funnel marketing strategy for all types of businesses, you can make it more sustainable by including your existing customers through rewards marketing.
According to a study by Accenture, 77% of consumers participate in some sort of retail loyalty program - a number that continues to grow with each passing year because of this it is believed that loyalty programs increase sales.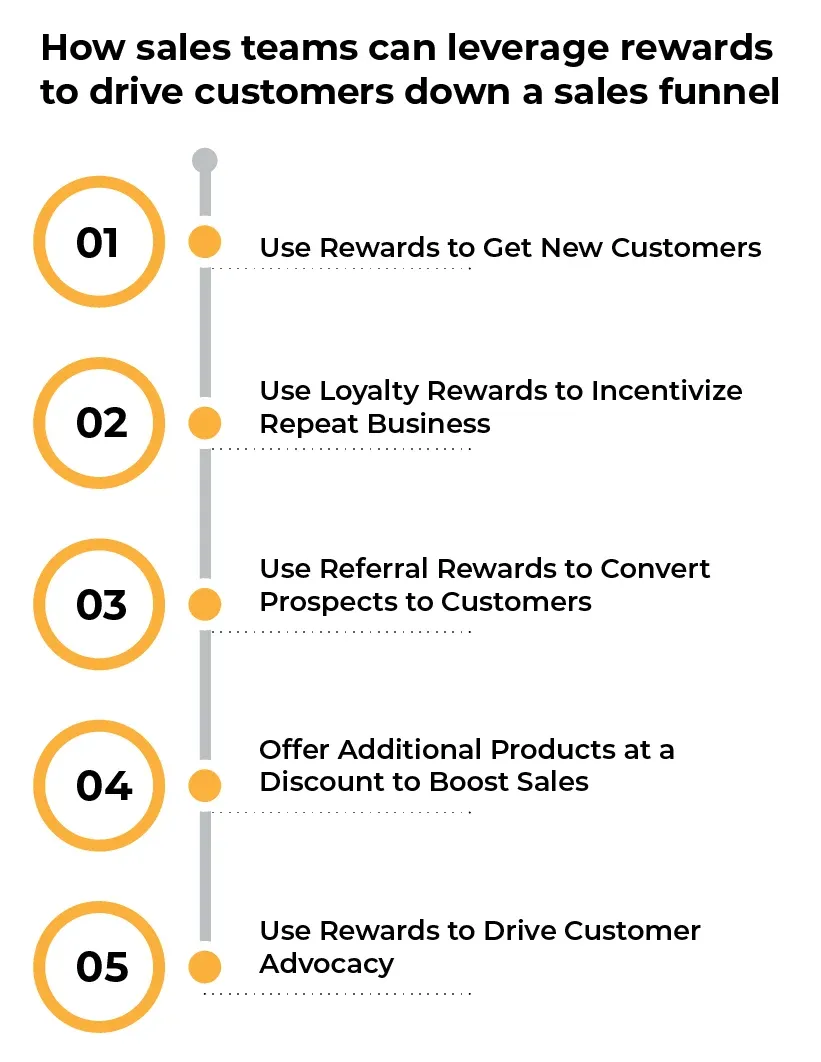 One of the best things about rewards marketing is that it has multipurpose properties. It isn't a one-way funnel. But rather, it's a way to help your business acquire the ideal type of customers that you will retain for longer.
If you want to know how to increase sales conversion rate and get better results from your sales marketing team, read on to discover 5 tips for how sales teams can leverage rewards to drive customers down the sales funnel.
1. Use Rewards to Get New Customers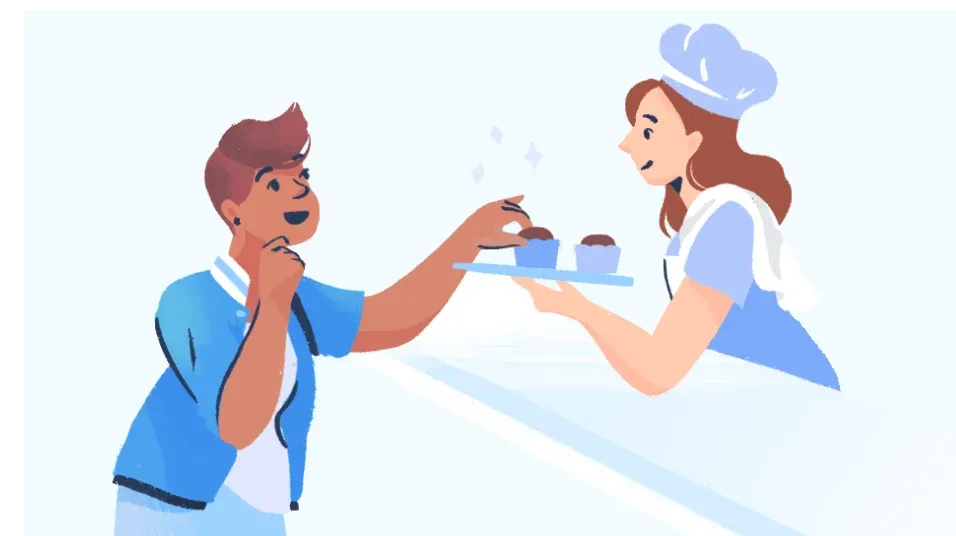 Rewards marketing can help your sales team move customers down the marketing funnel. But, it can also be a great strategy for acquiring new customers.
Attracting new customers costs a great deal more than retaining current ones, and that's why it's vital to focus on affordable and sustainable customer acquisition strategies.
Using rewards will allow you to attract and convert customers systematically so you can keep your company healthy and growing.
By offering that extra something, whether it is monetary or non-monetary rewards, incentives, physical gifts, or credits, you make it a lot more likely that potential customers will be drawn to do business with your company.
Here are a few ways to use rewards to get new customers:
Offer enticing discounts for first-time customers
Offer customers free shipping with their first purchase
Offer a free gift with each initial purchase
A great example of a company that is great at winning over new customers with their rewards program is Sephora. Their Beauty Insider Program is perfect for convincing new customers to make a purchase. To keep things interesting, they change their rewards program every few months to include seasonal products and gifts.
2. Use Loyalty Rewards to Incentivize Repeat Business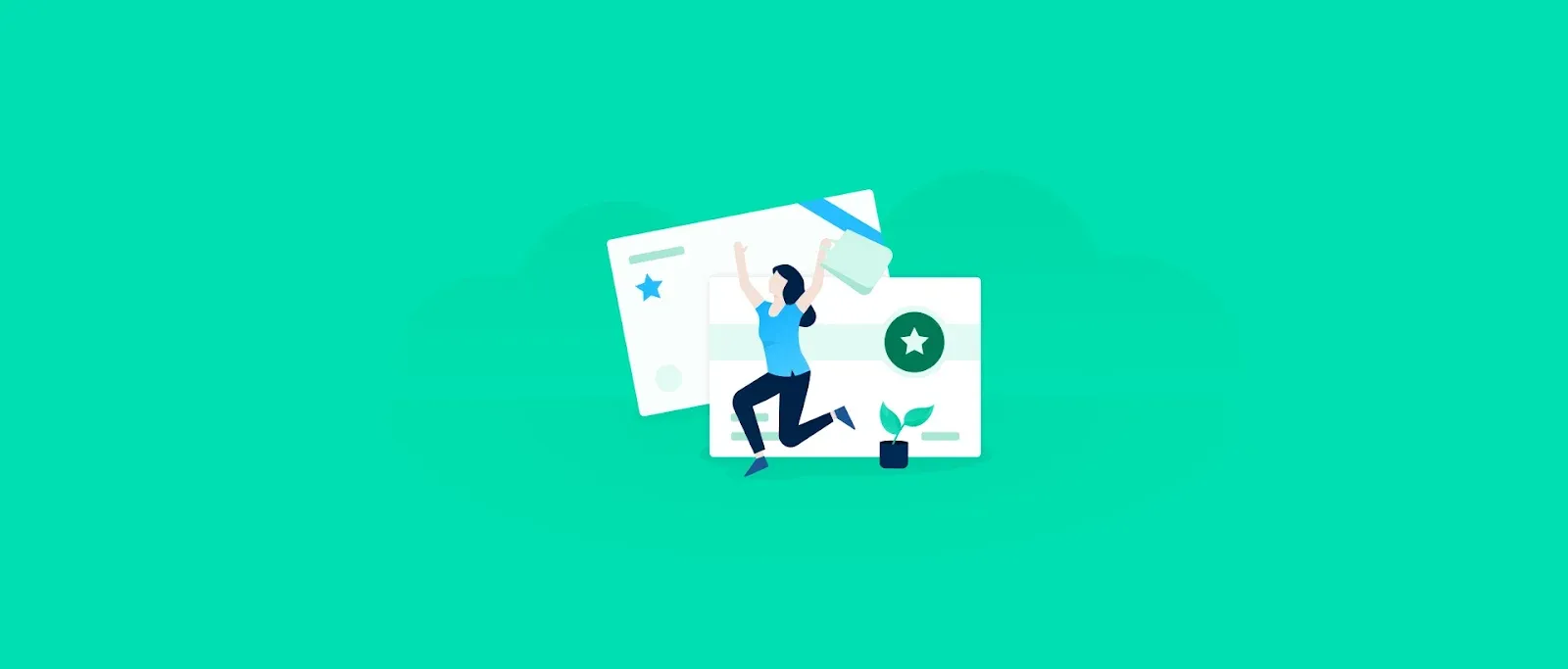 Customers can be loyal, but in today's attention economy, loyalty is dynamic. There are so many brands vying for your customers' attention that it's easy to lose them to another brand that is newer or cheaper.
In such a case, rewards can be a great tool for customer retention. You can use them to give your customers a good reason to come back - apart from your brand's new products.
As previously mentioned, building a customer base can be an expensive endeavor. Costs vary across different industries, but replacing one customer can cost up to five times more than keeping an existing one.
For most businesses, a better sales funnel approach involves keeping the customers you already have, and a great way to do so is by offering your existing customers smart rewards marketing programs or customer incentives.
Using rewards to incentivize repeat business will allow you to get new customers in sales and make them loyal to your brand. You get to grow your brand by giving to your valued customers.
You can get your customers to participate in your reward program by providing attractive and appealing rewards.
If they know that continuing to make purchases from your brand will earn them vouchers, coupon codes, etc., this makes your products more attractive to them than those offered by your competitors.
Some of the most common ways to use loyalty rewards include:
Giving customers free items after a certain number of purchases
Offering exclusive deals to customers who spend more in your business
Rewarding repeat purchases with discounts for future purchases
Target's REDcard is a great example of how to use loyalty rewards to drive customers down a sales funnel. It offers shoppers a 5% saving on every purchase and gives free shipping for all online orders. These types of rewards are extremely appealing to customers and help to drive them back to do even more business with you.
3. Use Referral Rewards to Convert Prospects to Customers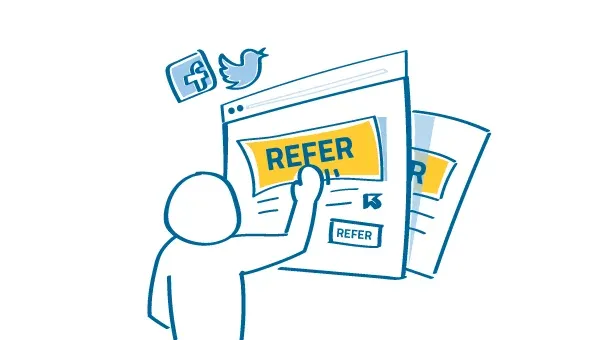 You can also use referral rewards to convince potential customers to buy your products - especially when there's a friend's recommendation to back you up.
Referral rewards can be of any shape or form. Some of the best ones are those that involve rewarding your happy customers or advocates for successfully recommending your product to their friends. This encourages them to continue patronizing your brand.
This is a great lead generation strategy and it retains your existing customers by giving them awesome rewards.
However, you must do your best to offer rewards that not only meet your customers' needs but also complement your overall brand experience.
Some of the most common ways to use referral rewards include:
Giving cash back to referrers
Rewarding bonus points to the recommender
Offering free gifts to customers who refer your products to their friends
Rewarding both parties with discounts redeemable at their next purchase
An example of a company that is using referral rewards successfully is Dropbox. Their famous referral program offers users 500mb of additional storage for free with each referral. Customers can get up to 16g of space free and this serves as a compelling reason for existing customers to spread the word about the company.
4. Offer Additional Products at a Discount to Boost Sales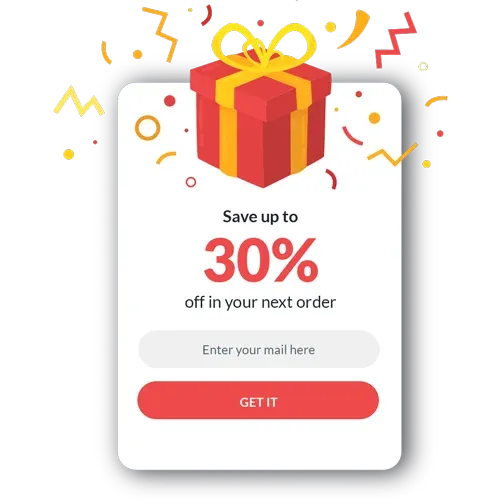 You can reward customers who are making a purchase by offering them additional products or services at a discount. This tactic works particularly well if the products are associated.
For instance, you could offer a discount on safety equipment to go with a purchase of specialist machinery. If a customer places in a particularly large order, you might consider including the extras at no additional cost.
You can also team up with associate businesses so you can offer reciprocal discounts to your respective customers.
Some products that you can offer at a discount include:
Products that complement the purchased item
Discounts for individual products that are less popular
Bundled discounts of popular and less popular products sold together
Sports clothing shops are a great example of how to offer complementary products to customers as a way to boost sales. They often have discounted memberships for local gyms for purchases of a certain value. In return, the gym offers its members access to special promotions, as well as discount vouchers for that store.
5. Use Rewards to Drive Customer Advocacy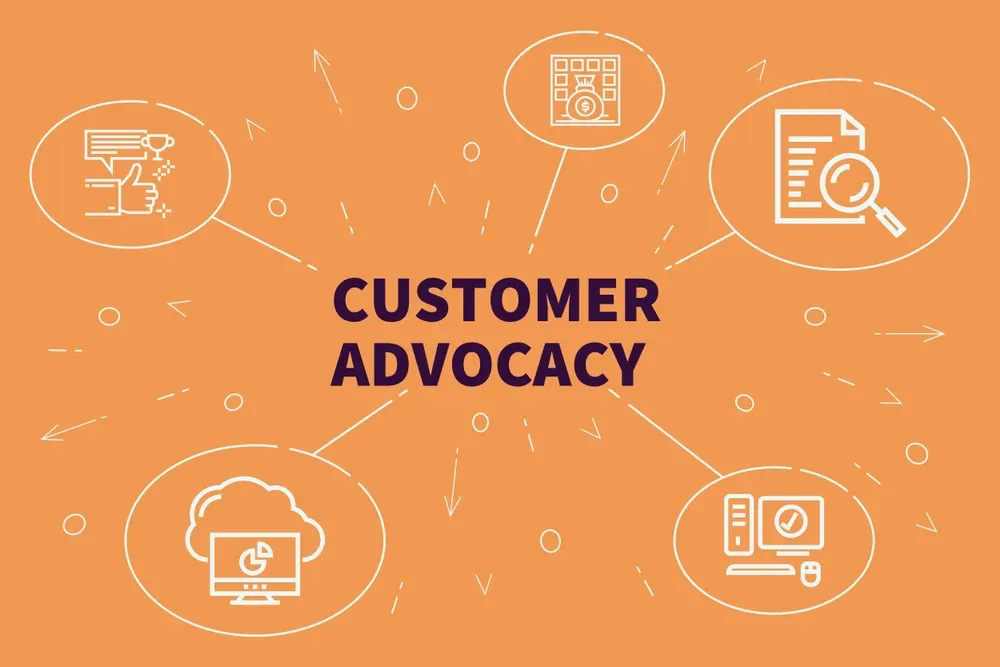 Customer advocacy allows your brand to generate new and valuable customers in an organic way. When customers have a positive attitude toward your brand's offering, it compels them to recommend your product to others after they have experienced it themselves.
Customer advocates are typically driven by SAPS, which represents:
Rewards marketing can help you achieve that because it isn't just about giving out freebies and coupons, but it's also about creating an ecosystem for your customers to share knowledge and expertise.
It's about making your customers feel special and heard, and to let them know that their opinions matter.
According to this study, 62% of customers feel that the brands they are loyal to don't do enough in return. So, what better way to leverage rewards than to give your customers special treatment and offer them the status, access, power, and stuff that they desire?
Here are some tips for using advocacy rewards to move customers down a sales funnel:
Reward your most loyal customers with early access and sneak peeks to new products
Give your brand advocates a voice – ask for their honest opinion on your products or services and act on their responses
Celebrate your brand champions on social media to make them feel special
One company that does a great job of putting a spotlight on their biggest fans is L'Oreal. The company focuses on celebrating their users on social media in their Beauty Squad campaign which involves working with top influencers to reach millions of users.
Conclusion
Loyalty marketing is about valuing your customers. It's about appreciating each customer for their support and acknowledging them as people that you value greatly. It helps to increase new customers.
And, as previously mentioned, rewards programs have a vast scope, which means that you can use different rewards and loyalty programs to enhance engagement with your audience and customers.
As you will discover, rewards are effective in any aspect of business that has to do with building human relationships. When applied in marketing, they will help you build connections, attract new customers, deepen engagement, and increase customer loyalty.
So, use the tips outlined above to help your brand create genuine interactions with your prospects and customers so you can be more effective at driving customers down a sales funnel.
What other effective ways do you know for leveraging rewards to drive customers down a sales funnel? Let us know in the comments section below!
‍