Sales Performance Management
Sales performance management best practices to maximize your sales team's performance and drive productivity and revenue growth.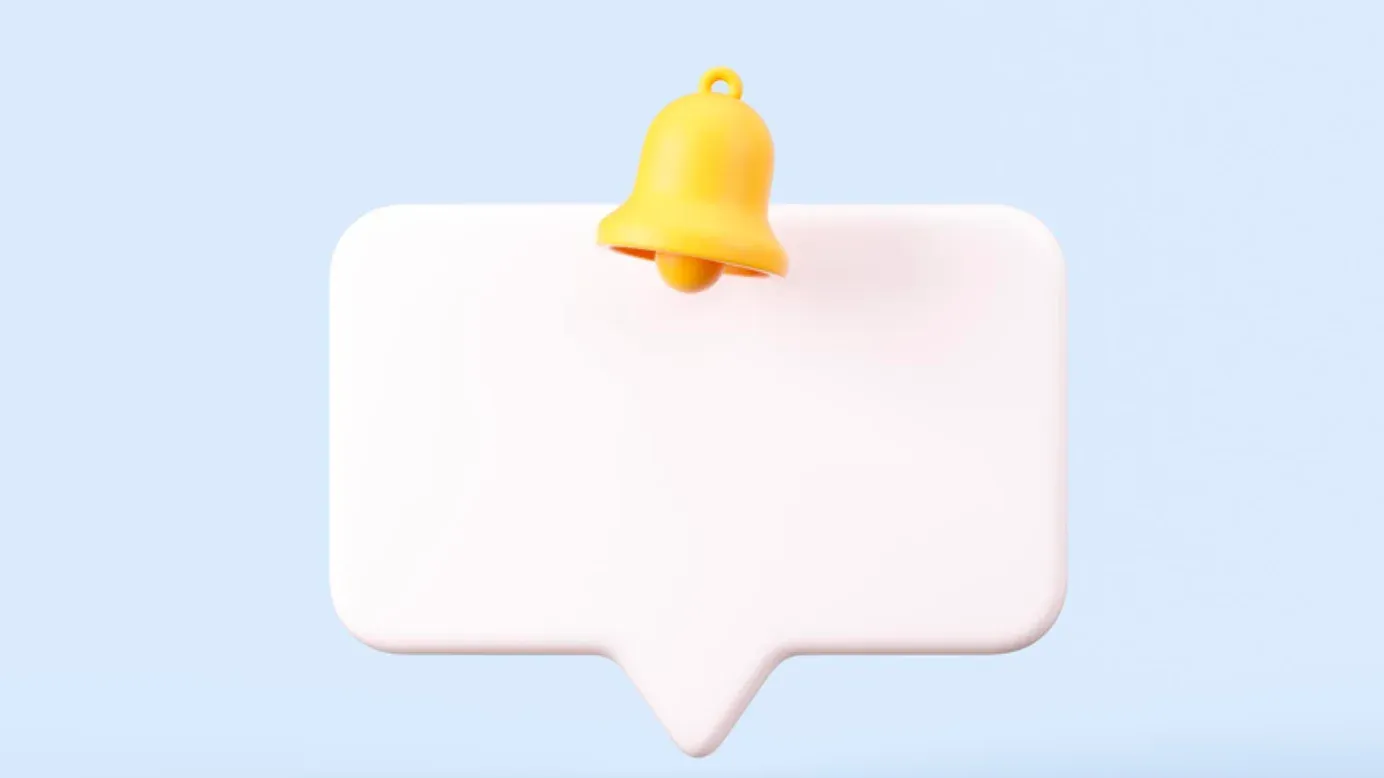 Behavioral economics has shown that nudges can be used to help individuals act in their best interests. And the power of a nudge is immense when organizations use it for their salesforce.