Table of Contents
Companies run incentive and commission programs to influence sales teams to sell more. These are ways you design, process and publish them
Isn't the entire process people-heavy and is prone to errors on each step? What if the incentive program is fully-integrated and real-time?
How sales incentive compensation software, Xoxoday Compass can help?
Xoxoday Compass is the #1 Gamification software to accelerate sales. It helps you make your sales-processes smarter and helps you influence the right-behaviors among people. The product integrates with multiple data sources, auto-sanitizes the data with predefined filters/gate-keepers, links the databases, designs and publishes the incentive program, triggers performance-based nudges to users, and enables one-click payments.
This significantly saves time for the entire sales ecosystem. It's not just the MIS team, Sales enablement team, Auditing team, Finance team, and sales leaders, But it significantly consumes a salesperson's time. According to Gartner - A Salesman spends ~15% of his time understanding and calculating incentive schemes. Hard to Ignore!
Compass has different ways to reward, incentivize and recognize the salesman. Here are a few methods :
1. Bank transfers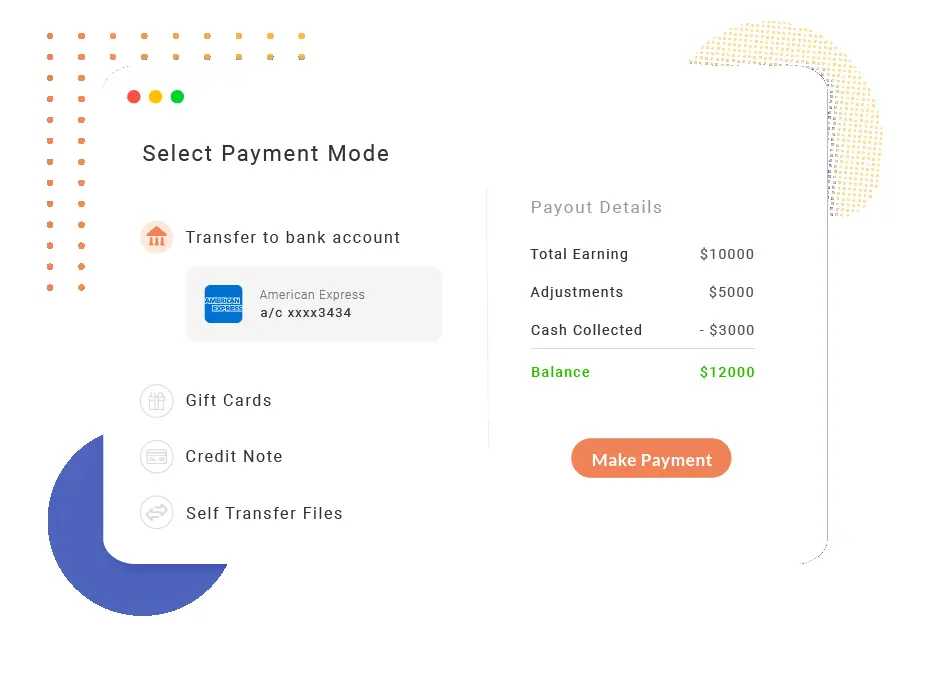 Compass has Banking APIs integrated. An individual can enter his/her bank account and verify the account using a penny-drop test. This means Re. 1 is transferred to the individual's bank account, and the system asks to confirm the same. Once the bank account is mapped - an individual can transfer the accumulated incentives in bank accounts instantly. The amount can be in partial or in full. Bank transfer convenience fee may apply.
2. Gift cards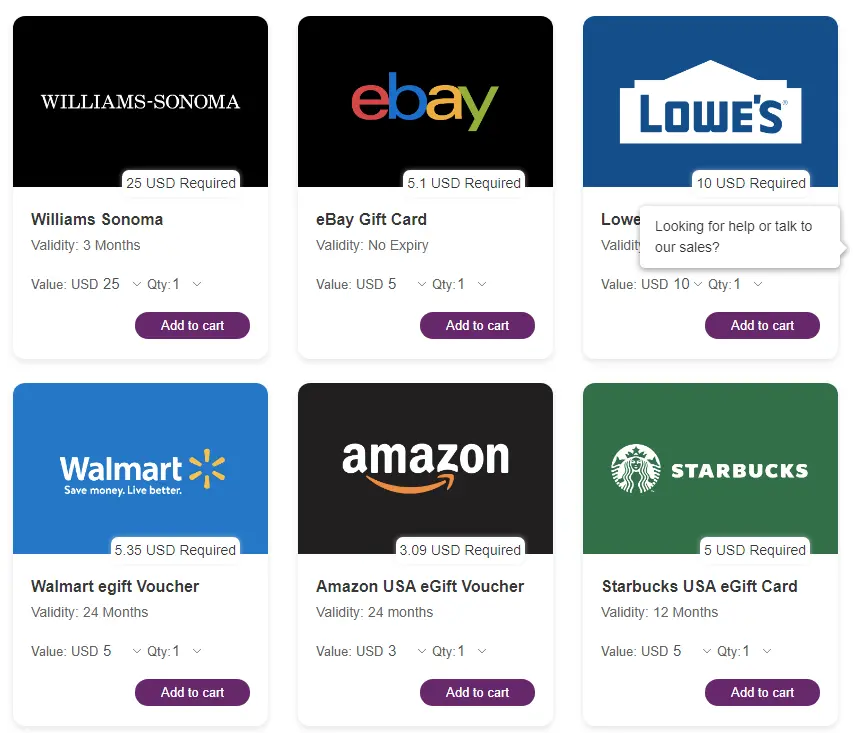 Compass integrates seamlessly with Plum Store. Plum store has a collection of 5000+ gift cards across 80+ countries. Click here to view the collection. Configure the plum store with your selection of gift cards, own store re-branding, email template, and more. Click here to explore the plum store features.
An Individual can redeem the earned incentives across these gift cards. The ordered gift card is delivered via Plum store instantly over email and SMS.
3. Experiences and activities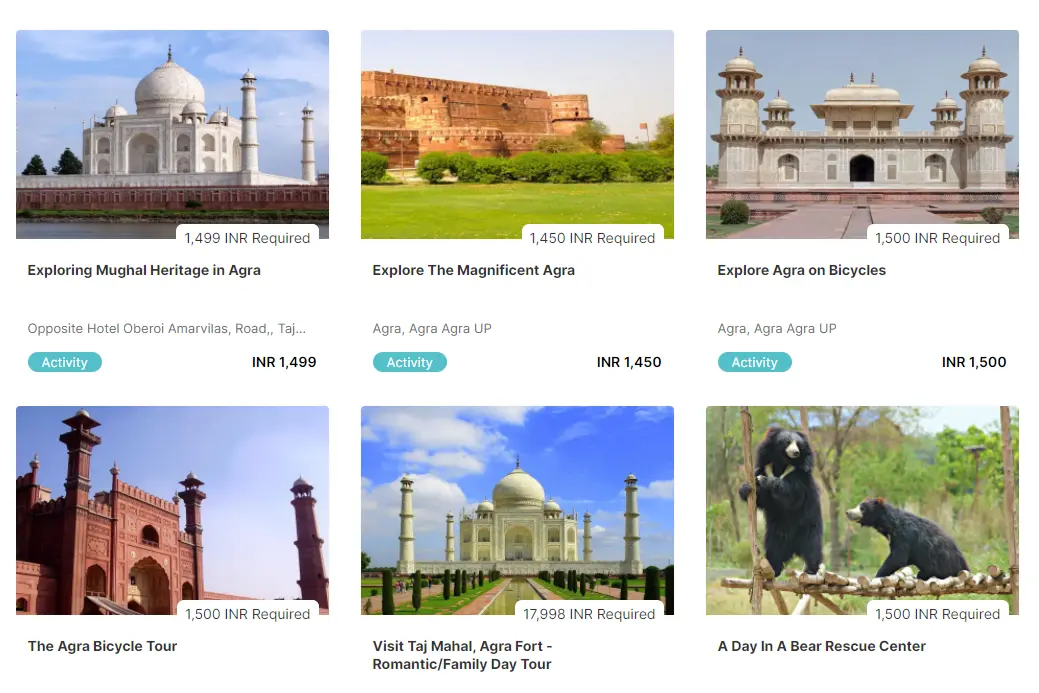 The plum store is integrated with Compass and has a collection of over 10,000 experiences and activities. An Individual can redeem the earned incentives across the collection. Experiences are categorized into Adventure, Hobbies and Activities, Fine Dining, Wellness, and Getaways.
4. Badges and certificates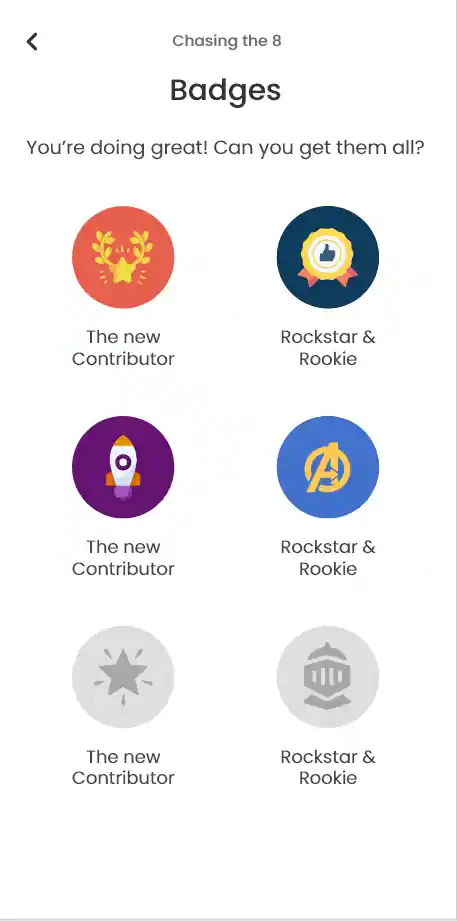 Rewards need not be in cash at all times. Compass has configured recognition badges and certificates as rewards which influences intrinsic motivation to salespeople. These badges and certificates help reward intermediate target achievement or milestones.
5. Self payment-files
Sometimes due to security and geographical taxation issues - you need to retain payment-processing at your end. Compass can auto-trigger payment-file in the form of outgoing API or a spreadsheet to program administrators, and the same can be used to make the payments.
You may make your mix of payment methods and enable it for your salesforce to redeem.