Table of Contents
The world is going through a hard time. The COVID-19 crisis is slowly pushing the world towards one of the worst recessions of all time. In such challenging times, when everyone is distracted and scared, people are asking everyone to be empathic and not to push sales. But is it a viable option when the economy is going in tatters? What about employee motivation? Don't you think the show must go on because if you stop selling, sooner or later, an empty pipeline will put you out of business? B2B sales in COVID-19 pandemic are in itself a headache.
This too shall pass. Check out a myriad of offers from Compass to make COVID-19 easy for you>>
Right now, the sales team across the globe is going through five common problems-
Fewer net new demos happening
Cancellation/postponement of demos booked
How to manage the sales team during the COVID-19 pandemic?
Cold-calling hit rates are lower than ever
Budgets are frozen till mid-April, making it difficult to pitch a product or service.
If you want to continue selling, generate revenue amidst these tough times, and keep the economy rolling, you need to change the way you sell. As mentioned in the first paragraph, it isn't business as usual. For the coming few months, you need to change your approach.
B2B Sales in COVID-19 Pandemic: A New Approach
Here are eight changes you need to make in the current scenario-
Focus on the relationship and value-based selling
Digitize your B2B sales in COVID-19 pandemic
Understand the mindset of the potential buyer
Motivate sales team, recognize efforts online
Get the messaging right
Embrace social selling
Propose flexible contract terms & pricing
Dive deeper into the community mindset
Let's understand each of them one by one-
1. Focus on Relationship and Value-Based Selling
Sangram Vajre, Co-founder of Terminus and a famous B2B marketer in one of his recent LinkedIn-live said, do not pitch during such tough times instead build relationships with people. Network a lot, and sow the seeds for future selling. This is what the approach should be, as a sales professional, focus on building relationships, and practice value-based selling.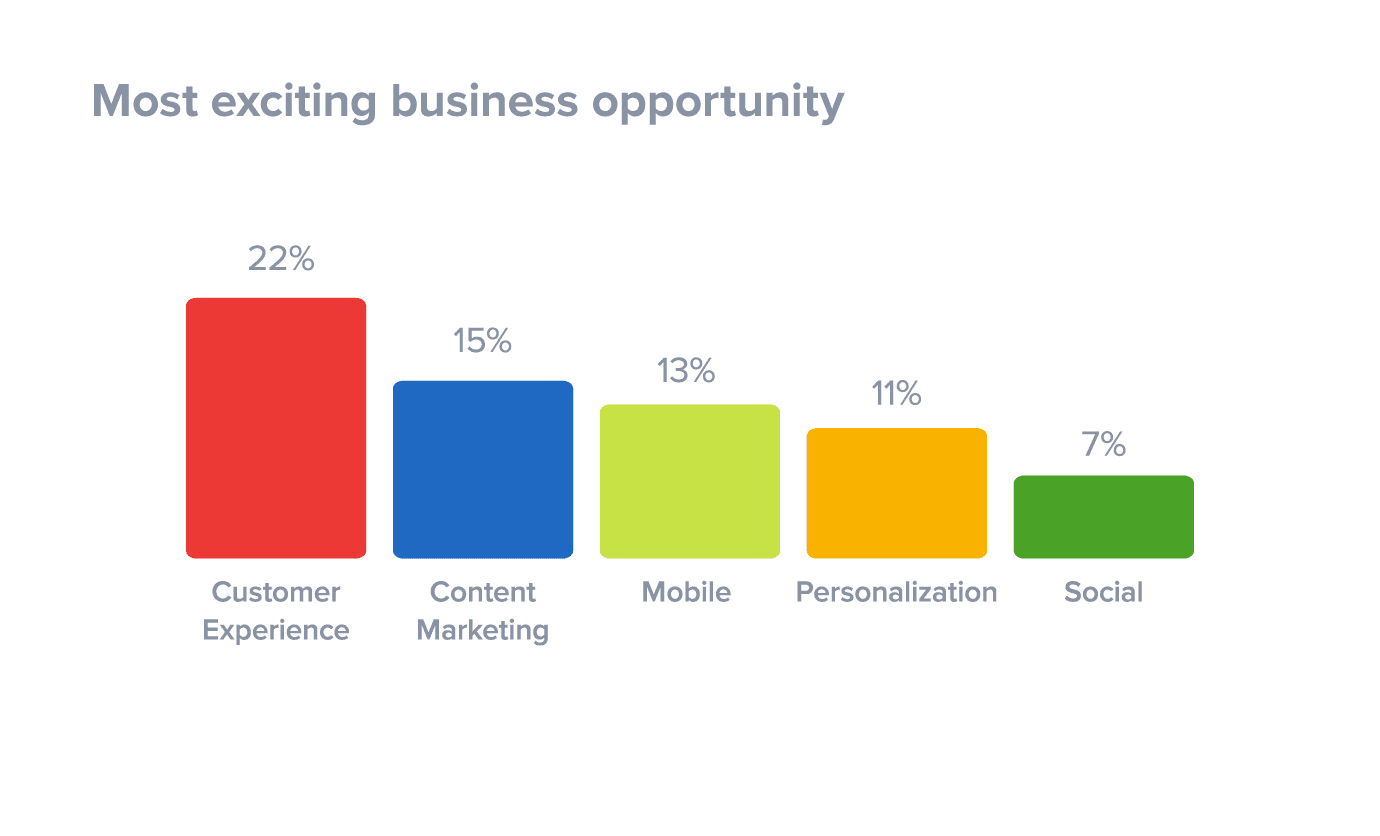 Provide value to people during these tough times; make great relationships. Keep a close eye on the market,
What's the problem in the market?
What do people need?
How are you providing or meeting that need?
What's the next need?
Based on your observations, figure out what you can offer and let prospects know your value proposition.
2. Digitize your Sales Approach
There is a joke going on the internet, COVID-19 has emerged as the biggest reason why organizations are embracing digital transformation. Though it is indeed true, during such hard times when most employees are working remotely from home, companies are devising new ways to keep themselves afloat and carry on with their daily tasks. Shares of online meeting apps like Skype and ZOOM have witnessed a steep rise. So has been the usage of online tools.
Millennial B2B buyers cited Internet search and vendors' websites as their top two means of researching products and services.
At a time when almost every department is looking to digitize itself, sales need to go through a digital revamp. Especially in current times when face to face meeting is not a possibility. Organizations need to invest in good online tools and move their sales meeting online. Marketing and sales need to work together closely, wherein sales can give inputs to marketers and practice more effective inbound marketing.
Leverage technology to quickly respond to your customers via digital channels. You can also add insights by using data to give your prospects a more personalized experience that moves them forward in the sales funnel and ensure increased sales.
3. Understand the Mindset of your Buyer
This is specifically important in these current times. Everyone is going through a hard time. One needs to understand that before trying to sell something. Every B2B business is nervous about what lies in the future as times are pretty uncertain. No one exactly knows how long this situation will prevail and how B2B sales in COVID-19 pandemic will function.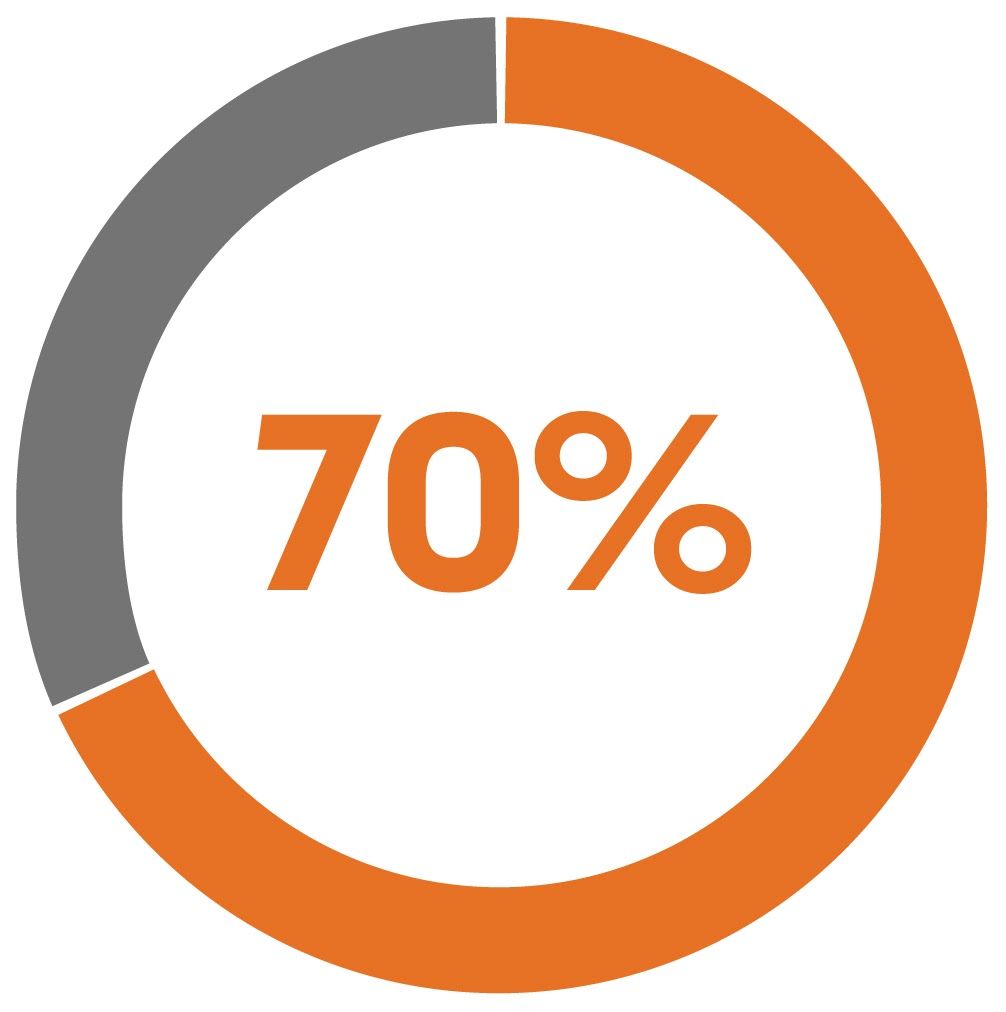 of B2B buyers cite company reputation as the most influential factor when choosing which company to do business with.
Every prospect would be cost-conscious as budgets are limited, and as there are more people involved in the buyer's process, the complexity of deal flows has increased as well.
4. Get the Message Right
When you reach out to prospects, spend time going through their business and how they are reacting to COVID-19. See if they are going through any unique initiatives, and adopt it in your messaging while you reach out to them.
Sync your offering to the pain points of contemporary times. That would be a plus point!
‍
One of the biggest mistakes companies make is they use generic pitches while reaching out to their prospects. Not only does it come as bland, but it is also extremely insensitive in these current times. For example, if you have a product for an IT services company, you can address the problems of the IT sector which would instantly resonate with your prospect.
Start your message with a value proposition for the reader.
"What new challenges are you facing? I'm here to help and give you something that can help you if I can."
"Hey, I'm going to give you this guide on expected trends in XYZ in the next three months."
Something on these lines!
5. Embrace Social Selling
As sales professionals, use social media to the fullest to connect with your prospects. Platforms like Facebook, LinkedIn, and Twitter can be used to research prospects and engage with them. By sharing relevant content, engaging with prospects on their posts through thoughtful commenting, sales professionals can build great relationships with them.
78% of salespeople engaged in social selling are outselling their peers who aren't.
-Opt-in Monster
Doing so brings a more humane approach helping in establishing trust amongst prospects and future customers. Social selling isn't direct selling; instead, it follows more of a lead nurturing strategy. It is not about quick wins, instead, it is about striking a conversation and slowly building them up, adding value regularly towards making a sale. Moreover why social selling is essential in current times because:-
i) People are not entertaining cold calls
ii) People are getting tons of emails, so email marketing may not be a great solution to start a conversation
iii) You can leverage your feed to bring more awareness about your products and services leading to increased sales
Special Note- Become a thought leader on LinkedIn, which will help you a lot in social selling your products and services. You can connect with decision-makers directly, and offer them your support.
6. Propose Flexible Contract Terms & Pricing
Offer flexible contracts to the prospects that include favorable exit clauses. It will encourage your prospects to consider your offering. If still, the customer is in two minds, offer them time-bound or usage-bound discounts so that the customer starts using your product or service.
Sales Tactic 101: Introduce as many non-monetary points of negotiation as possible.
-Insight-Squared

Once they like it, the customer can revert to the nominal price of your product or service.
Your focus should be on increasing your market share instead of hitting targets. Keep a close eye on the changing market scenario, and react accordingly.
7. Dive Deeper into the Community Mindset
Now is the time to help people. Helping is the new selling. Share methods in your niche that worked for you, share your failures. That will act as guidance for a lot of professionals and organizations. Utilize LinkedIn as a platform and leverage community learning.
During a crisis, markets go through three stages- Storming, Norming, and Performing. We are in the storming phase right now. There is uncertainty about how long this phase will exist. If we all can help each other, it will help us get through this phase faster.
8. Motivate Sales Team, Recognize Efforts Online
Engaging remote sales employees is a daunting task under the current scenario. To better motivate and manage the sales team during COVID-19 pandemic, leverage modern platforms, and fun employee motivation techniques. It is better to adopt software dedicated to such specific company needs. Create a closely-knit online community for your company to ensure your sales team remains motivated and updated. It is better to adopt software dedicated to such specific company needs Staying abreast with ongoing changes in strategy and newly added product features helps them make an updated and confident pitch to the prospects.
Instant recognition of sales effort to keep the sales team motivated is the need of the hour and sales team incentives do the trick. Simply saying "Good Work" on a phone call is not enough, public appreciation based on effort works wonders for employee motivation. Use digital rewards through reward platforms to ensure the remote sales team feels valued and appreciated. This promotes individuals to come up with innovative ideas and collaborate closely with the team on how to make B2B sales in COVID-19 pandemic. Increased sales can be seen after such initiatives, even in times like now. But often the objective to increase sales team motivation gets overlooked around all the hustle, and the same goes for employee motivation in general.
Compass sales team engagement platform caters to above-stated needs. It allows gamification and the digitization of incentives. Click here to learn more>>
The Coronavirus outbreak has indeed slowed down the economy, but the situation isn't as bad as it is projected. People are still open to learning new things. Referrals are still free. As an organization, make it a point to communicate regularly with your customers without a sales agenda. Talk because you care not because you want to sell. It will help you stay in their minds and understand their perspective as well.
In the end, let's summarize this blog in a few words, as a company if you want to come out of these tough times successfully, nurture your prospects. Build a pool of leads and plant the seeds for the future. Stay on in the minds of your customers and keep adding value to them. Engage and motivate the sales team digitally.
People who invest today are going to be the winners tomorrow, don't go into a turtle reaction and stay in your shell. That's how you cope up with your B2B sales in COVID-19 pandemic.
‍