Table of Contents
Diwali gifts for sales team, the festival of lights and prosperity, is just around the corner, and it's the perfect time to express your appreciation for your hardworking sales team.
Finding the best Diwali gifts for your sales professionals not only strengthens your team spirit but also boosts their motivation to achieve greater heights in the coming year.
Discover curated selection of unique and thoughtful Diwali gifts that will leave a lasting impression on your sales team and show them just how much you value their dedication and efforts.

Unleash the enchantment of Diwali gifting! Elevate your Diwali celebrations with thoughtful corporate gifts. Dive in and explore a world of festive delights today!
10 Diwali gift ideas for sales team
Here are 10 Diwali gift ideas for the sales team to enhance their Diwali celebration:
1. Customized desk accessories
Brighten your sales team's workspace with personalized desk accessories that symbolize their brilliance.
Engraved nameplates, embossed notepads, and stylish pen holders will not only elevate their desks but also show your appreciation for their hard work. Celebrate their achievements and set the stage for a successful year ahead with these thoughtful gifts.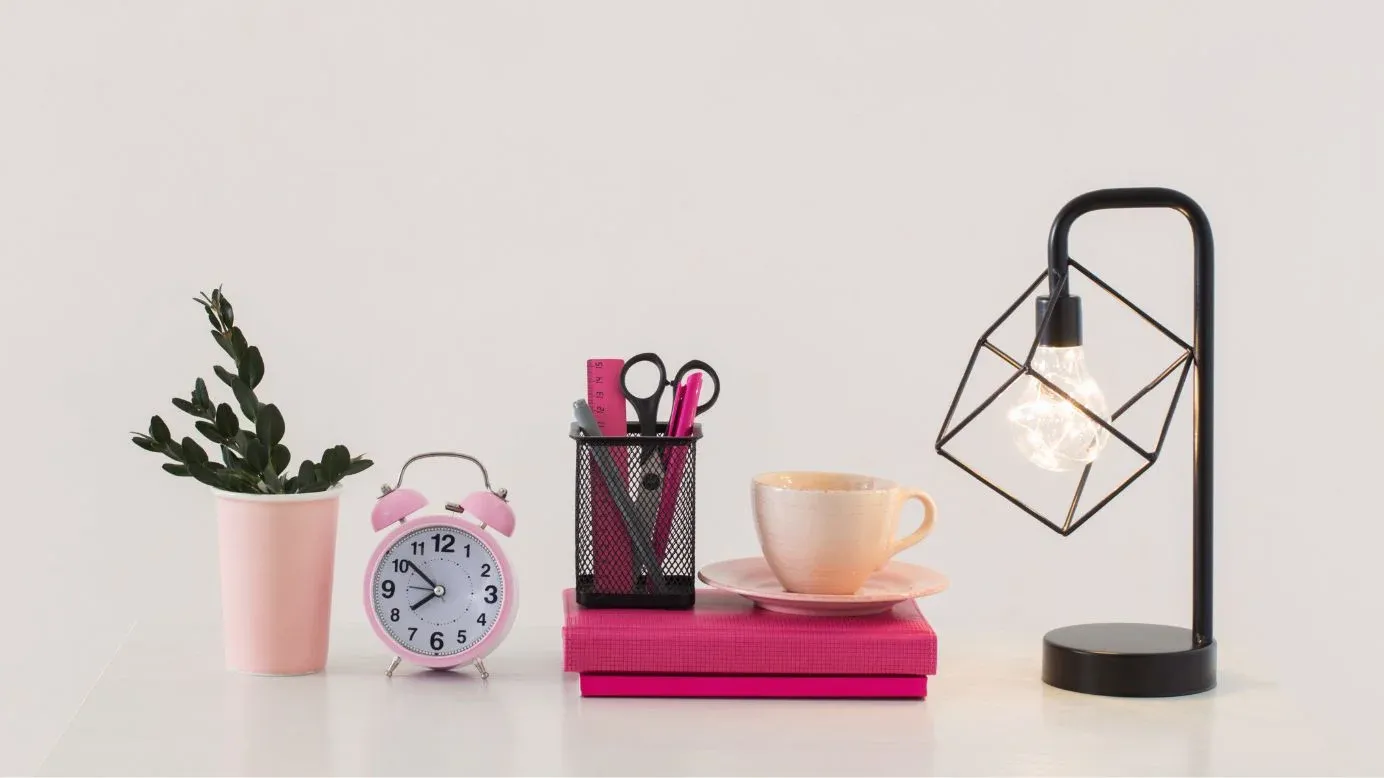 2. Tech gadgets
Ignite the sales team's enthusiasm with tech gadgets that blend style and productivity.
From wireless earbuds for seamless remote work to smartwatches that keep them organized, or portable projectors for impressive presentations, these gadgets will illuminate both their festive celebrations and professional achievements.
Create a specialized technology bundle that includes essentials like portable chargers, wireless headphones, and a smartphone stand. Count on the expertise of Xoxoday's tech professionals for any technical questions or issues you may encounter.
3. Diwali hampers
Elevate your appreciation for your sales team with our Diwali Hampers. Packed with gourmet delights, fine wines, and artisanal treats, these hampers radiate the warmth of the season.
Show your gratitude and let your sales team know they're valued, as they continue to shine in their efforts.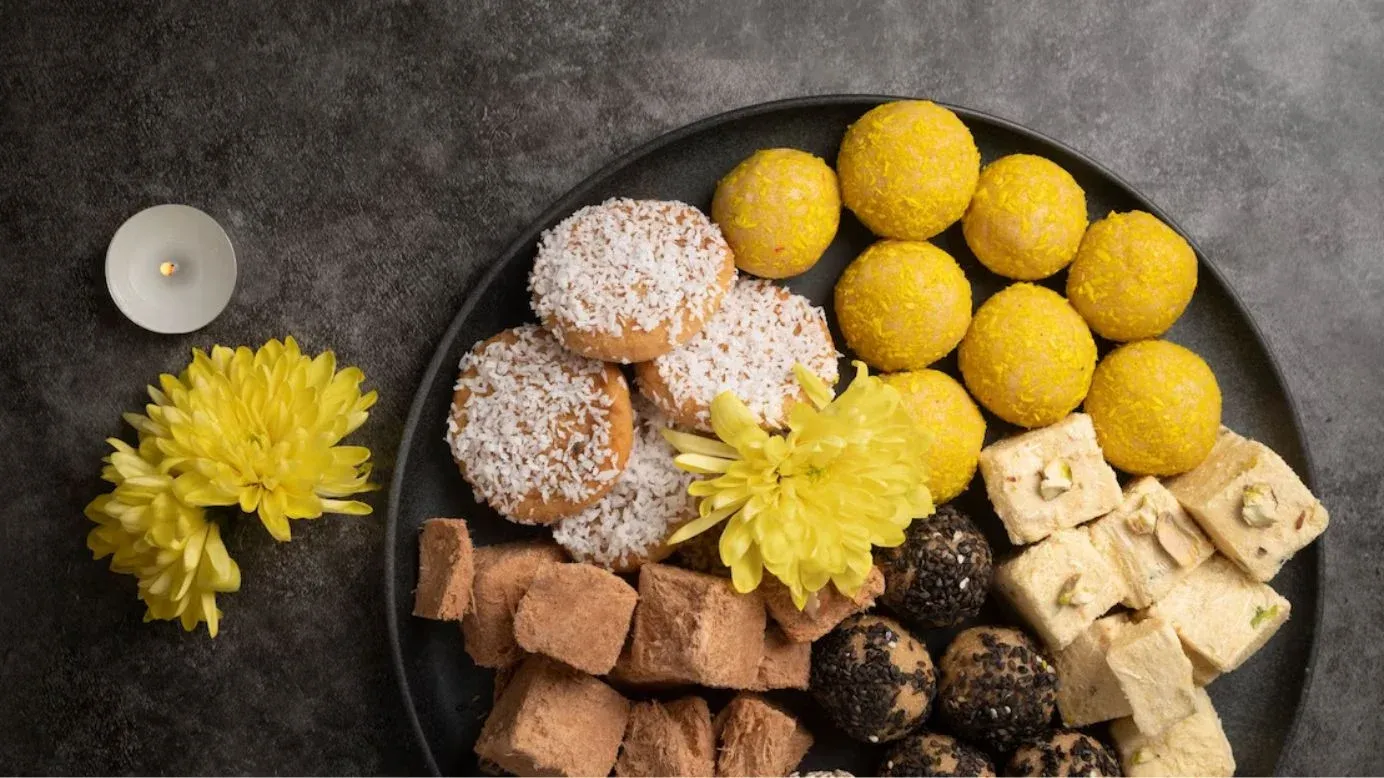 4. Smart water bottle
A smart water bottle that reminds them to stay hydrated can be a unique and practical gift. The path to success for our sales team with a smart water bottle.
Just as Diyas bring light to our homes, this innovative gift promotes well-being by tracking water intake and reminding them to stay hydrated. It's a symbol of our commitment to their health and productivity.
5. Spa vouchers
Give them the gift of relaxation with spa vouchers, allowing them to unwind and rejuvenate after a hectic sales season. Surprise your sales team with spa vouchers for a blissful escape from work stress.
These vouchers express your appreciation and allow them to relax and recharge. Celebrate Diwali in style with spa kits from brands like Kanakam, Bath and Body, Purplle, and more for a rejuvenating gift.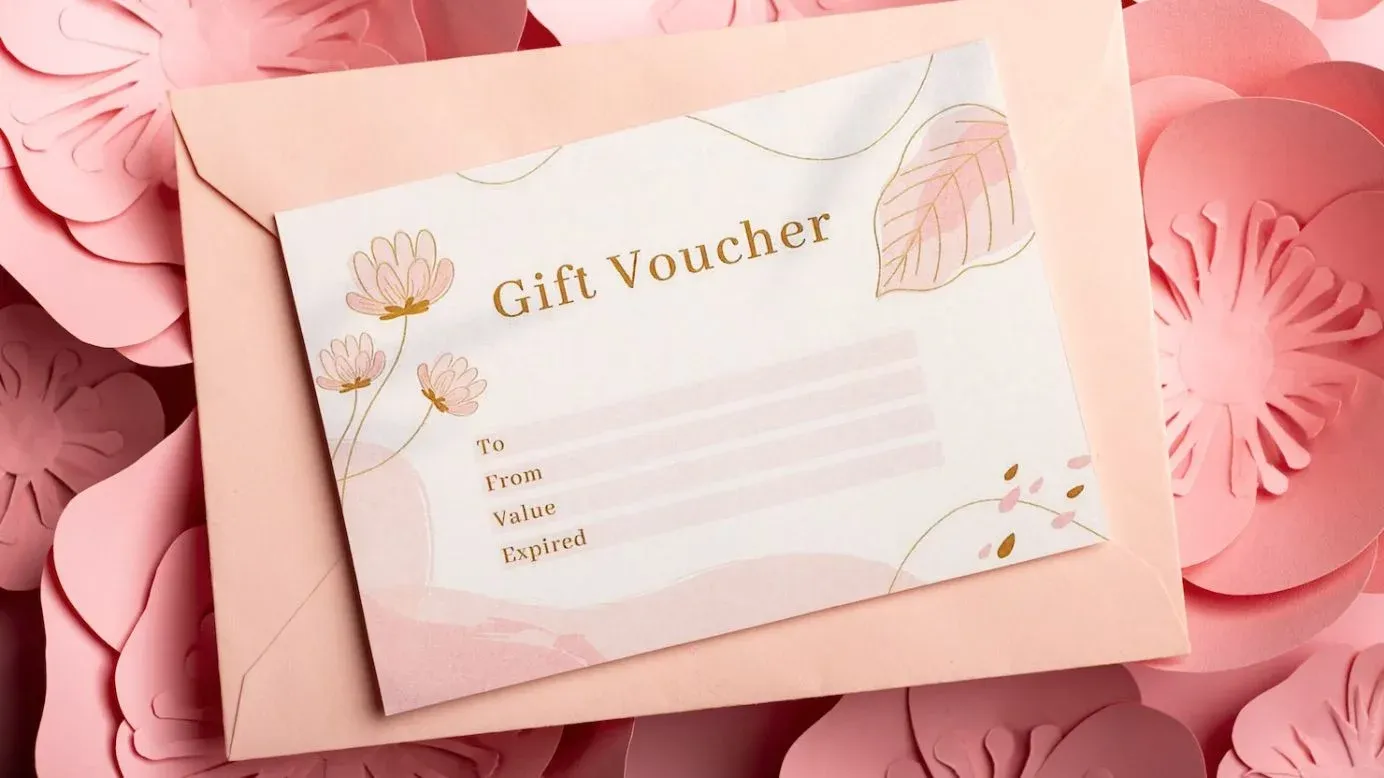 6. Home decor voucher
Offering a home decor voucher, you empower people to express their creativity and style, enhancing their Diwali celebrations.
This gesture shows your thoughtfulness and aligns perfectly with the festive spirit, with options like Home Centre, Amazon, Chumbak, Market 99, Ikea, HomeSense, and more. Explore Xoxoday's home decor gift cards for unique gifting ideas to impress your recipients.
7. Xoxo points
Boost your team and partners' recognition with a unique approach! Explore Xoxo points – the perfect way for HR leaders and CXOs to reward and motivate.
Express appreciation to employees, stakeholders, and partners, and experience the magic when they redeem these points on Plum store. Each point is worth 1 INR (or your currency), valid for a year, easy to transfer, and customizable. Elevate your celebrations with Xoxo points!
8. Fitness tracker
Help your team stay fit and healthy with a stylish fitness tracker. It's a thoughtful gesture for their well-being and productivity.
This device tracks steps, monitors heart rate, and analyzes sleep patterns, ensuring they stay active and alert. Plus, it fosters friendly competition, inspiring them to reach fitness goals together.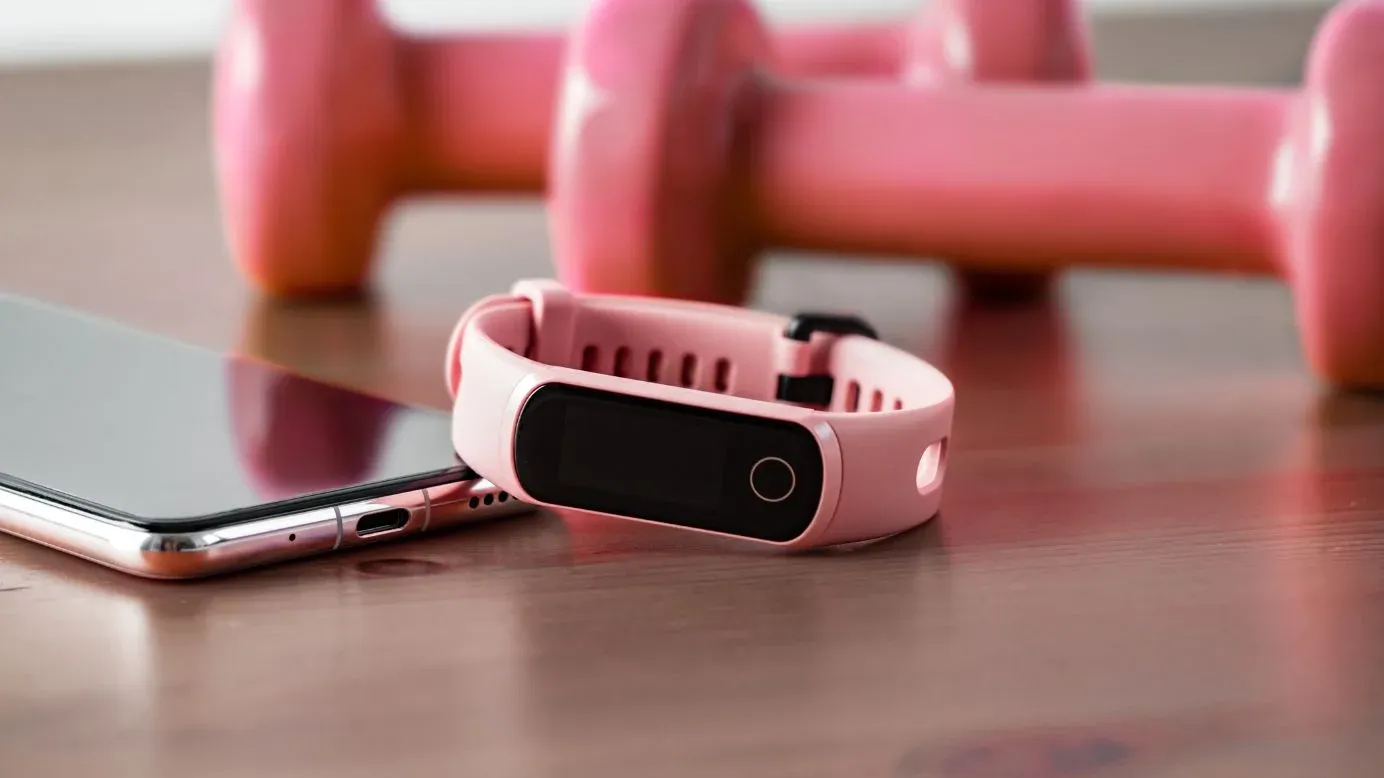 9.  Wine or champagne
Choosing to gift exclusive wines and champagnes to business partners during Diwali is a sophisticated and festive gesture. Opting for top-tier bottles from renowned vineyards and prestigious champagne producers adds a touch of opulence to the occasion.
Gift cards from well-regarded brands like Total Wine, Opus One, and Krug enhance the sense of luxury. Xoxoday gift cards offer a convenient way to explore these options.
10. Fashion gift cards
Opting for fashion brand gift cards as a Diwali gift for your sales team is a stylish and versatile choice.
These cards let them choose from a wide range of fashionable clothing, accessories, and footwear from popular brands like Zara, H&M, Tommy Hilfiger, Charles & Keith, Clarks, Birkenstock, and more. Explore Xoxoday gift cards and vouchers for the perfect gifting solution.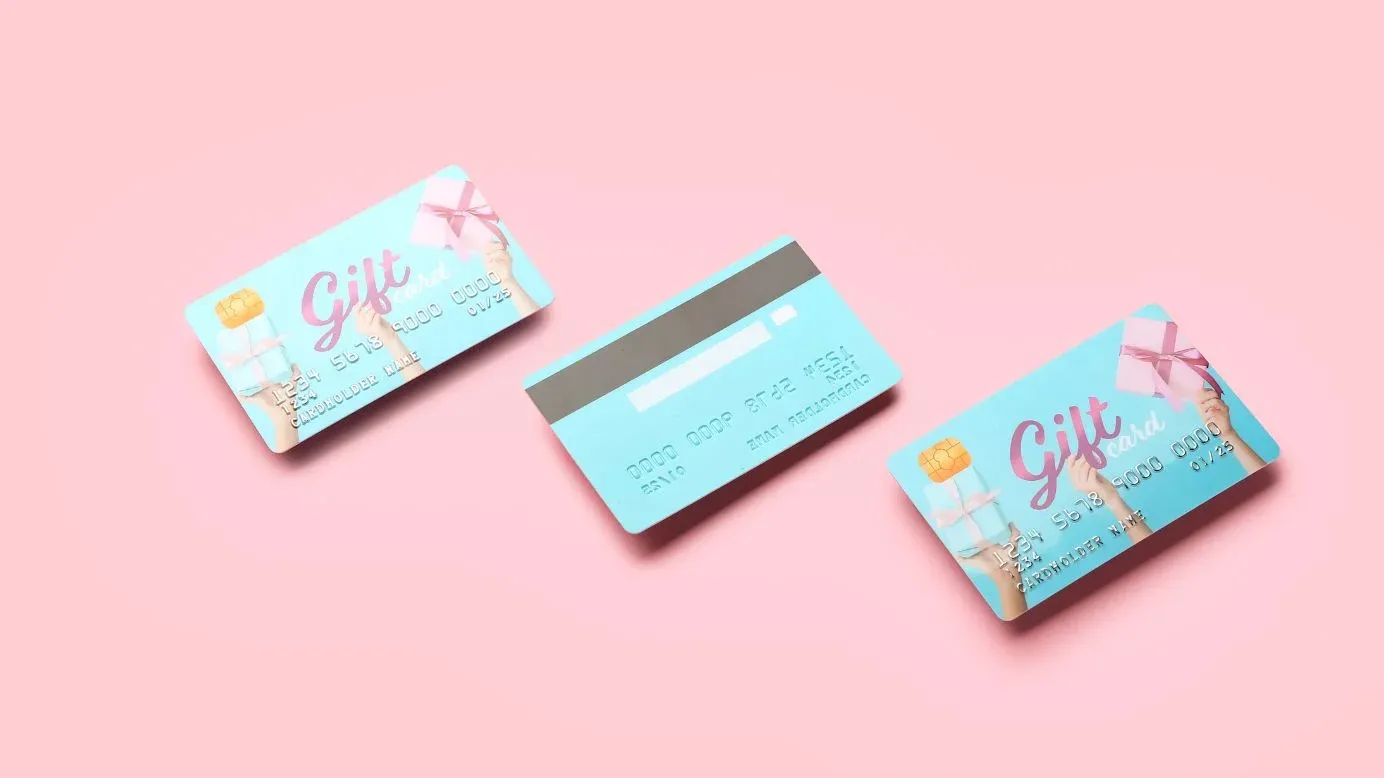 10 Unique Diwali gift ideas for sales team
Here are 10 unique Diwali gift ideas for the sales team:
1. Watches
A stylish watch is a timeless gift that adds a touch of sophistication to their attire. Consider gifting your sales team stylish watches. These timeless pieces symbolize the value of time and dedication.
Customize them with your company logo or a personal message to make the gift even more special. As your team wears these watches, they'll carry a token of appreciation and a reminder of their crucial role in the company's success.
2.  Premium chocolates
Treat your employees with a luxurious hamper filled with assorted gourmet treats, like exotic teas, premium chocolates, artisanal snacks, and traditional Indian sweets. Diwali hamper can also include a customized recipe book with festive dishes and sweets from various corners of India.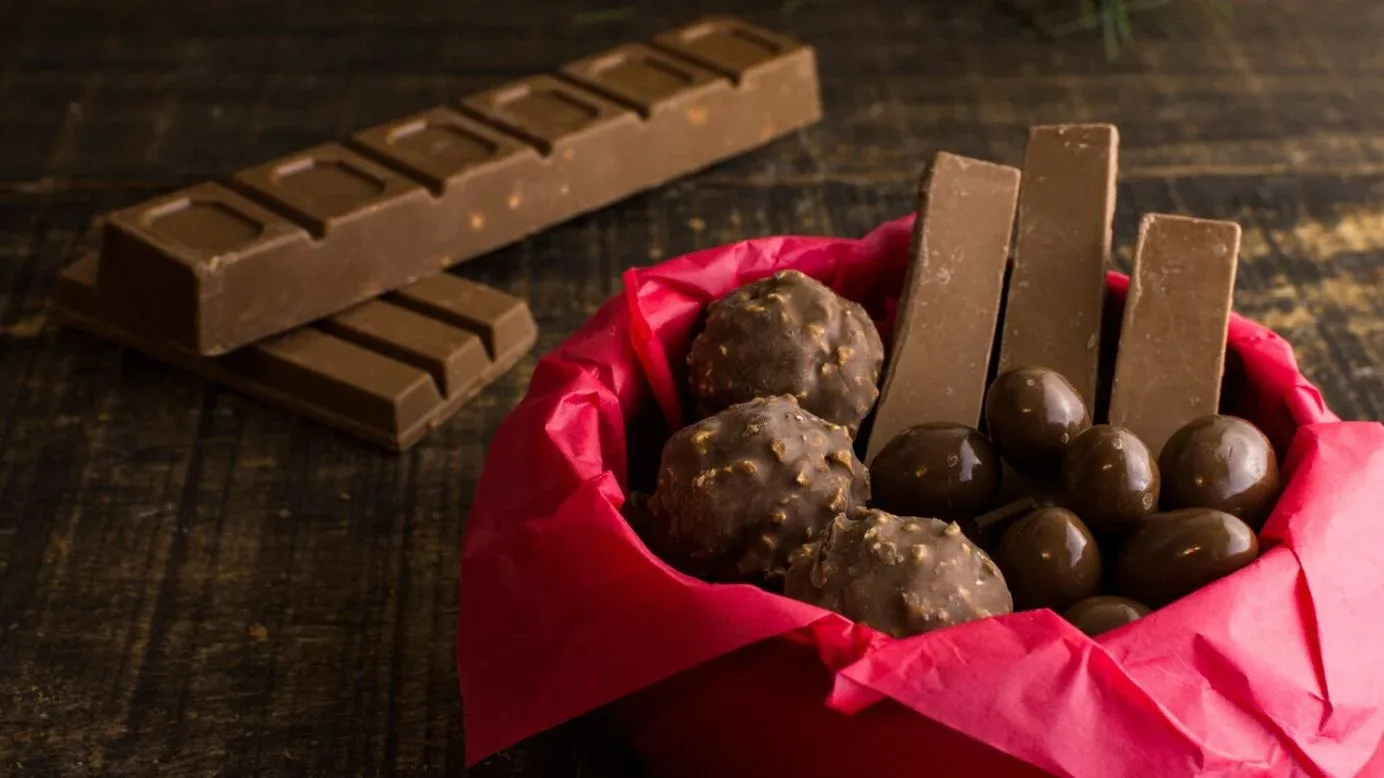 3. Home office accessories
Elevate your sales team's home offices with stylish and functional accessories. Choose ergonomic desk organizers, chic desk lamps, or personalized nameplates for a professional touch.
To embrace the festive spirit, consider gifting decorative candle holders or desk plants. These thoughtful additions will boost productivity.
4. Customized trophies
Acknowledge their achievements with customized trophies or awards that highlight their accomplishments. Shine a spotlight on our stellar sales team with unique, personalized trophies.
These custom awards, engraved with names and achievements, not only express gratitude but also inspire continued excellence. Light up their success and make this Diwali truly memorable.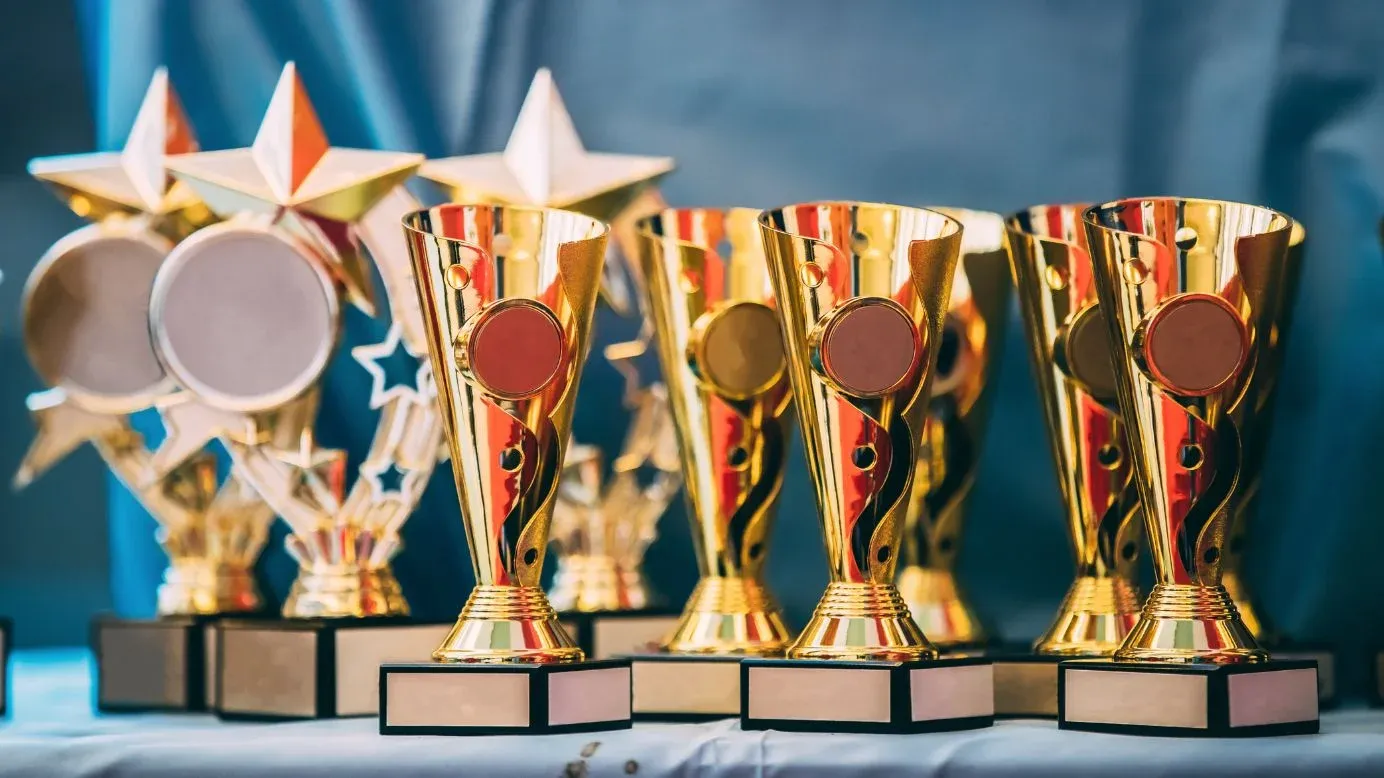 💫
Explore boundless possibilities with Xoxoday for crafting personalized Diwali gifts that truly resonate. Whether through virtual experiences, physical tokens, or a blend of both, Xoxoday empowers you to create meaningful gestures. Dive into thoughtful gifting this Diwali -
download our exclusive catalog
today.
5. Gourmet food baskets
Delight their taste buds with gourmet food baskets filled with exotic snacks and treats.  surprise your sales team with gourmet food baskets filled with exquisite treats like chocolates, teas, nuts, and snacks.
These thoughtful gifts will express your gratitude and ignite the festive spirit, making this Diwali truly memorable for your team.
6. Artisanal candles
Diwali is all about lights, and artisanal candles can add a touch of festivity to their homes. Illuminate your sales team's Diwali with the radiance of artisanal candles.
These handcrafted gems blend elegance, tradition, and aromatic scents to create a unique and heartwarming gift. Celebrate the triumph of light over darkness and show your appreciation in a meaningful way this festive season.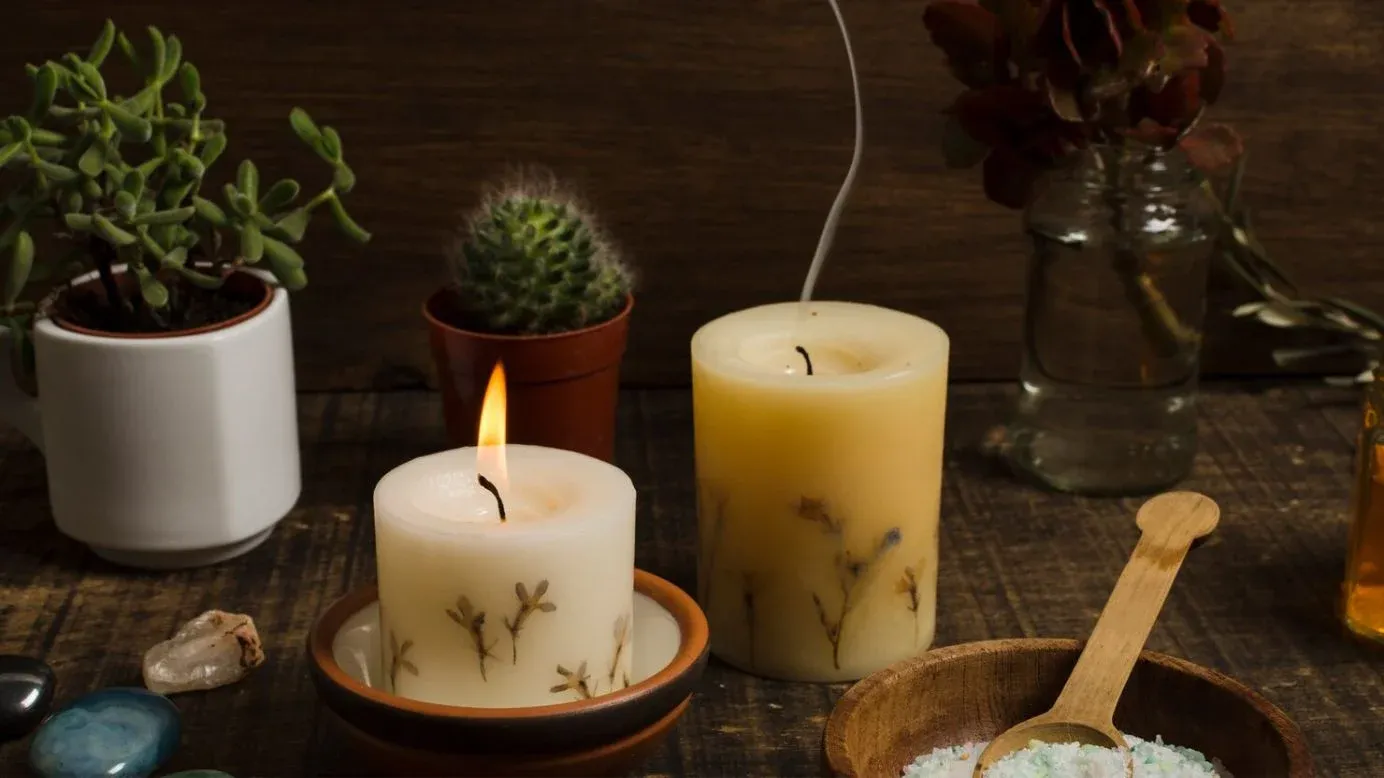 7. Xoxoday voucher box
Xoxoday gift vouchers offer immense flexibility, granting access to various online shops, chic restaurants, tranquil spas, and cozy bookstores.
When you give someone a Xoxoday gift voucher, you're giving them the freedom to choose precisely what they desire. Your considerate gesture won't go unnoticed; it's all about making your gift truly personal. Let your thoughtfulness and Diwali shine.
8. Skill development courses
With traditional gifts, invest in their professional growth also. From negotiation skills to digital marketing mastery, these courses will boost their confidence and benefit your company.
This thoughtful gesture aligns with the Diwali spirit and demonstrates your commitment to their success, fostering a motivated and high-performing sales team.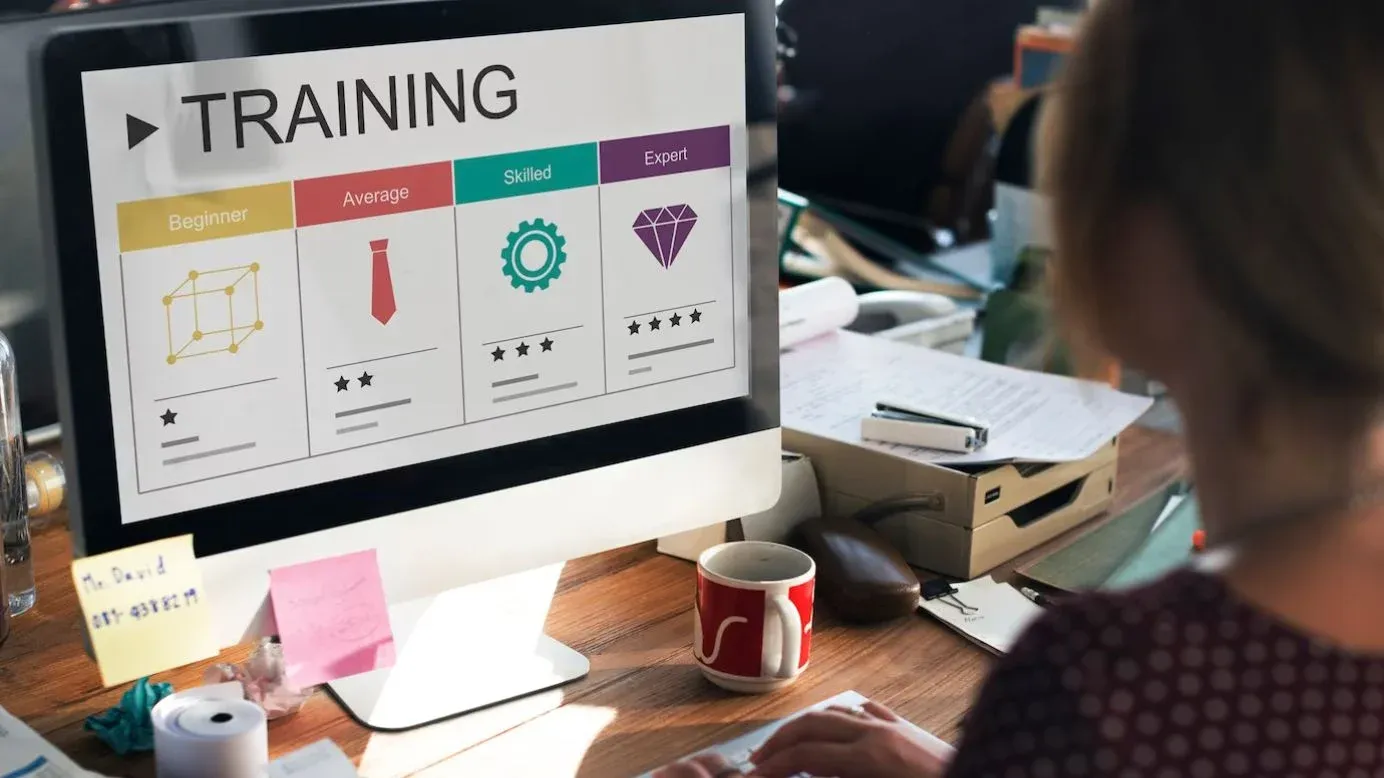 9. Ethnic wear
A gift of traditional clothing not only celebrates the rich cultural tapestry of our team but also symbolizes the unity and diversity that fuels our success.
As they don these beautiful ensembles, they'll carry with them a piece of our heritage and a sense of pride in their hard-earned achievements. This thoughtful gesture goes beyond just clothing; it's a symbol of our appreciation and gratitude for their dedication and commitment
10. Lantern
This Diwali, let's celebrate our exceptional sales team with lanterns as a symbol of their guiding light in our company's success. May these lanterns bring warmth and joy to their homes while reminding them of the brilliance they bring to our organization.
Corporate Diwali gift box by Xoxoday Plum
Xoxoday Plum is your ultimate destination for remarkable corporate gifts that truly leave a lasting impression. It's about expressing gratitude and fostering strong business connections in a uniquely memorable manner.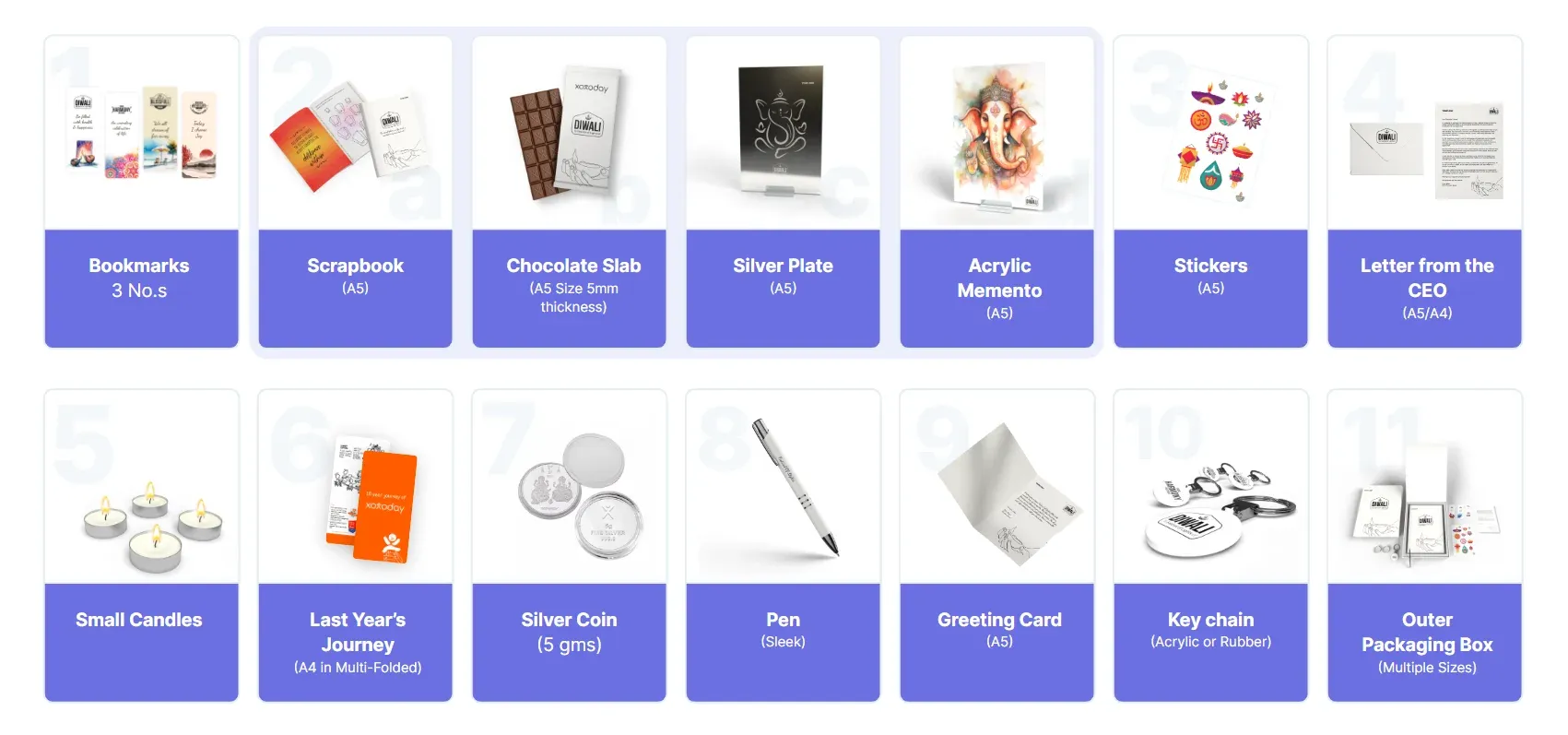 With eight captivating themes to choose from, these gifts are far from ordinary; they are extraordinary.
Take, for example, their "Youforia's Corporate Diwali Gift Box," a treasure trove of thoughtful and elegant items that capture the essence of the festival and reflect your company's character.
Now, let's dive into the delightful offerings.
From versatile gift vouchers to exquisite scrapbooks, silver plates, sumptuous chocolate slabs, and acrylic mementos, each item is a testament to appreciation and recognition. And don't underestimate the power of stickers – these tiny adornments can transform everyday items into festive works of art.
But wait, there's more! Keychains aren't just for keys; they are stylish reminders of accomplishments that can adorn bags or serve as decorative pieces, celebrating success in a subtle yet meaningful way.
Then there's the enchanting world of scented candles, radiating pleasant fragrances and symbolizing light and prosperity – like a miniature festival encapsulated in wax.
And here's a special touch: a heartfelt letter from the CEO, a sincere gesture of gratitude and warmth, forging a connection between leadership and the hardworking team.
But that's not the end of it. Bookmarks, though small, hold significant value here, signifying your commitment to knowledge and growth in your partnership.
Recall those gleaming silver coins? They have the potential for customization with personal messages or your corporate emblem, presenting a heartfelt homage to commitment and fidelity.
Here's something cool – the "Last year's journey book," a visual celebration of your team's achievements, creatively sharing the excitement of your collective journey.
Lastly, classic yet timeless, diaries and pens serve as symbols of professionalism and success, with the option to add a personal touch, making them truly exceptional.
So yeah, Xoxoday Plum is the ultimate way to convey appreciation and make a statement through corporate gifts. It's all about making every gesture count and leaving an indelible mark on your memory!
Conclusion
Diwali approaches, and you prepare to celebrate with your sales team. Remember that the thoughtful gifts you choose are not just tokens of appreciation, but a way to foster a sense of belonging and motivation within your team.
Whether it's personalized gifts that convey your gratitude or practical ones that enhance their daily work experience, the essence of Diwali lies in spreading joy and positivity.
With the right gifts, you can infuse even more enthusiasm and energy into your team, ensuring a successful and prosperous year ahead.
So, this Diwali, go the extra mile in showing your appreciation and watch how it illuminates not only your workplace but also the spirits of your dedicated sales professionals.
Wishing you and your sales team a joyful and prosperous Diwali!