Table of Contents
Diwali gifts for gig workers, it's a time when homes come alive with the warm glow of diyas, the air is filled with the sweet aroma of traditional sweets, and loved ones gather to celebrate the triumph of light over darkness.
But amidst all the festivities, let's not forget the unsung heroes of our modern world, the gig workers.
Gig workers, be it food delivery drivers, freelance writers, or rideshare drivers, have become an integral part of our daily lives, especially during these unprecedented times.
They work tirelessly to ensure our needs are met, often sacrificing their own festivities and family time to do so.
This Diwali, let's make an effort to acknowledge their hard work and dedication by showering them with thoughtful and unique gifts that will not only bring a smile to their faces but also convey our heartfelt appreciation for their efforts.
In this blog, we'll explore a curated list of Diwali gifts specially designed for gig workers. These gifts are not just tokens of gratitude but meaningful gestures that show we care.
Join us on this journey of spreading light, love, and gratitude to the gig workers who make our lives easier, especially during this festive season. Let's make this Diwali brighter for them!
💫
Step into the enchanting world of Diwali gifting and let the magic unfold! Elevate your Diwali celebrations to new heights by embracing the art of
thoughtful corporate gifts
. Dive into our carefully curated selection and immerse yourself in a realm of festive delights today. Make this Diwali season truly extraordinary!
Importance of Diwali gifts for gig workers
Diwali gifts for gig workers hold great significance, as they not only convey appreciation but also foster a sense of belonging and motivation. Here are some key points highlighting their importance:
Recognition and appreciation
Boosting morale
Building relationships
Fostering loyalty
Enhancing productivity
Improving work quality
Spreading festive joy
Encouraging engagement
1. Recognition and appreciation: Diwali gifts are a tangible way for employers to recognize and appreciate the hard work and dedication of gig workers who often operate independently.
2. Boosting morale: Receiving a thoughtful gift during Diwali can boost the morale of gig workers, making them feel valued and motivated to continue delivering quality service.
3. Building relationships: Gifts create a stronger bond between employers and gig workers. They convey that the employer cares about their well-being and sees them as an integral part of the team.
4. Fostering loyalty: When gig workers feel appreciated, they are more likely to stay committed to the company, reducing turnover rates and ensuring a reliable workforce.
5. Enhancing productivity: A happy and motivated workforce tends to be more productive. Diwali gifts can serve as a positive incentive for gig workers to put in extra effort.
6. Improving work quality: Knowing that their efforts are recognized, gig workers may strive for higher quality in their work, ultimately benefiting the company's reputation and customer satisfaction.
7. Spreading festive joy: Diwali is a time of celebration and joy. Sharing gifts with gig workers adds to the festive spirit, creating a positive and harmonious work environment.
8. Encouraging engagement: Engaged gig workers are more likely to actively participate in company activities and contribute valuable insights and feedback.
10 Diwali gift for gig workers
Here are 10 Diwali gift for gig workers:
1. Customized laptop sleeve
A thoughtful and practical gift, it not only adds uniqueness but also protects their valuable equipment. Customize it with their name, a quote, or a design that reflects their passion.
It's a stylish and functional token of your gratitude for their dedication to the gig economy.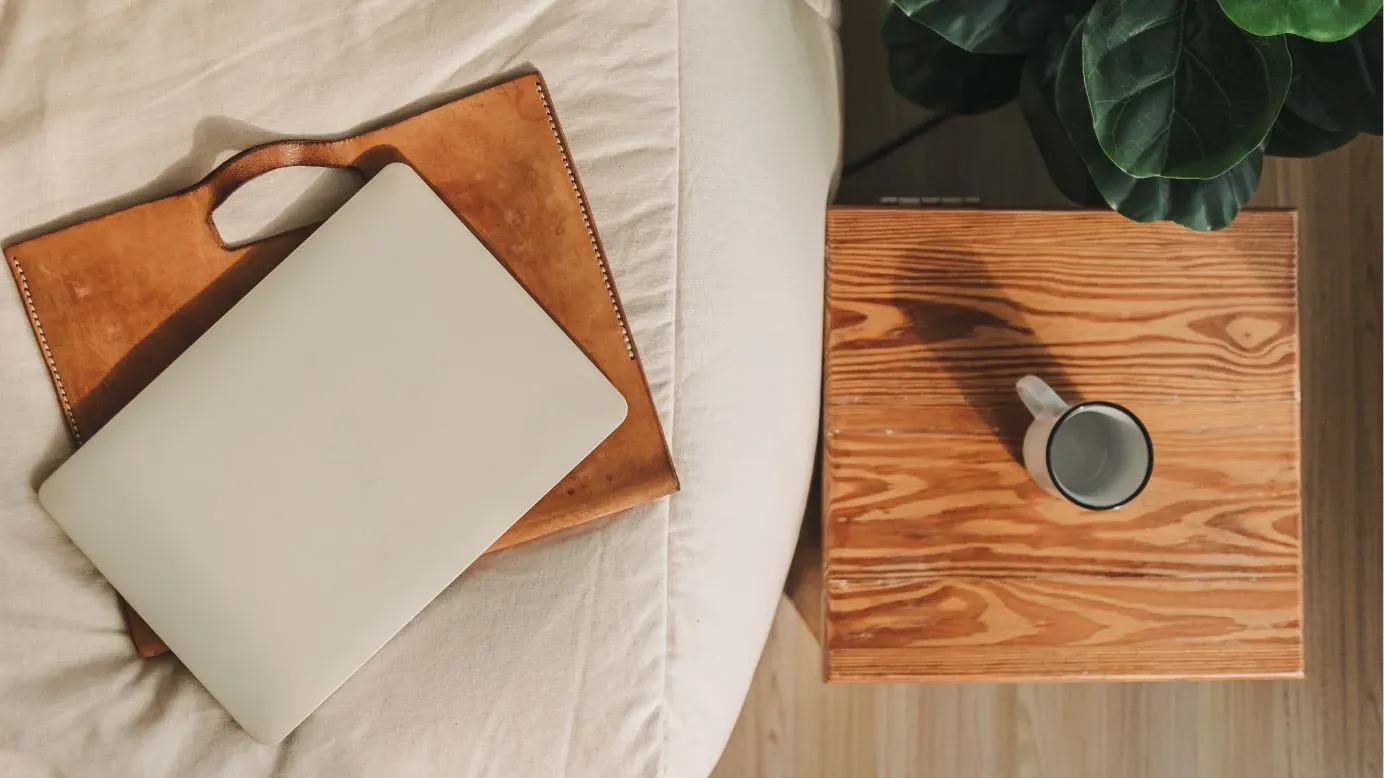 2. Noise-canceling headphones
Show your appreciation to gig workers with noise-canceling headphones. These headphones offer a peaceful escape from noise and distractions, helping gig workers focus and excel in their dynamic roles.
It's a thoughtful gift that enhances their productivity and well-being, making it a perfect Diwali present for those thriving in the gig economy.
3. Gourmet coffee subscription
Consider a gourmet coffee subscription, where they can savor premium coffee blends from around the world.
It's a perfect way to provide a daily dose of comfort and motivation as they navigate their flexible work schedules. This gesture not only acknowledges their contributions but also brings a touch of luxury to their daily routine.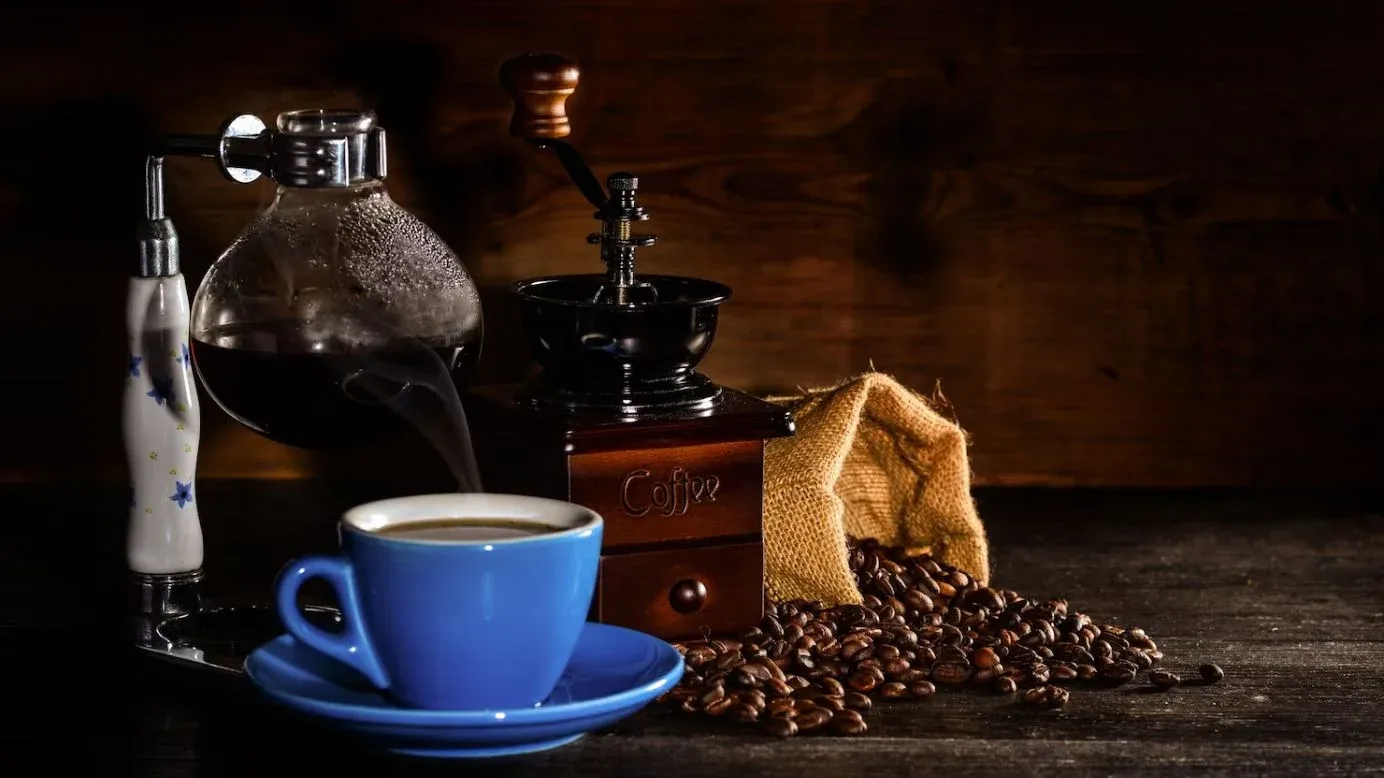 4. Xoxoday link-based rewards
Xoxoday's link-based rewards system is like surprise superheroes for your gig workers. You can provide them with a customized branded link, allowing them to select their reward, which is instantly delivered.
You can even set an expiration date for added urgency. Plus, you only pay when they use the link to claim their reward.
5. Ergonomic chair cushion
Selecting an ergonomic chair cushion as a Diwali gift for gig workers is a considerate and practical choice.
This gift reflects your concern for their comfort during extended work periods, often spent at a desk or on a computer.
An ergonomic chair cushion can help relieve discomfort, reduce back strain, and promote better posture, ultimately contributing to their overall well-being and work efficiency.
🎁
Get ready to elevate your Diwali celebration! Ignite the festive spirit in style with
Youforia's exclusive corporate Diwali gift boxes
. Embrace the season with elegance and appreciation by discovering our exquisite range of thoughtfully curated gift hampers. Let's create lasting Diwali memories together!
6. Portable phone charger
In today's digital age, staying connected is crucial, especially for those who rely on their smartphones for work.
A portable phone charger ensures that they never have to worry about running out of battery during a gig, allowing them to stay connected and productive. It's a gift that shows your appreciation for their hard work and dedication.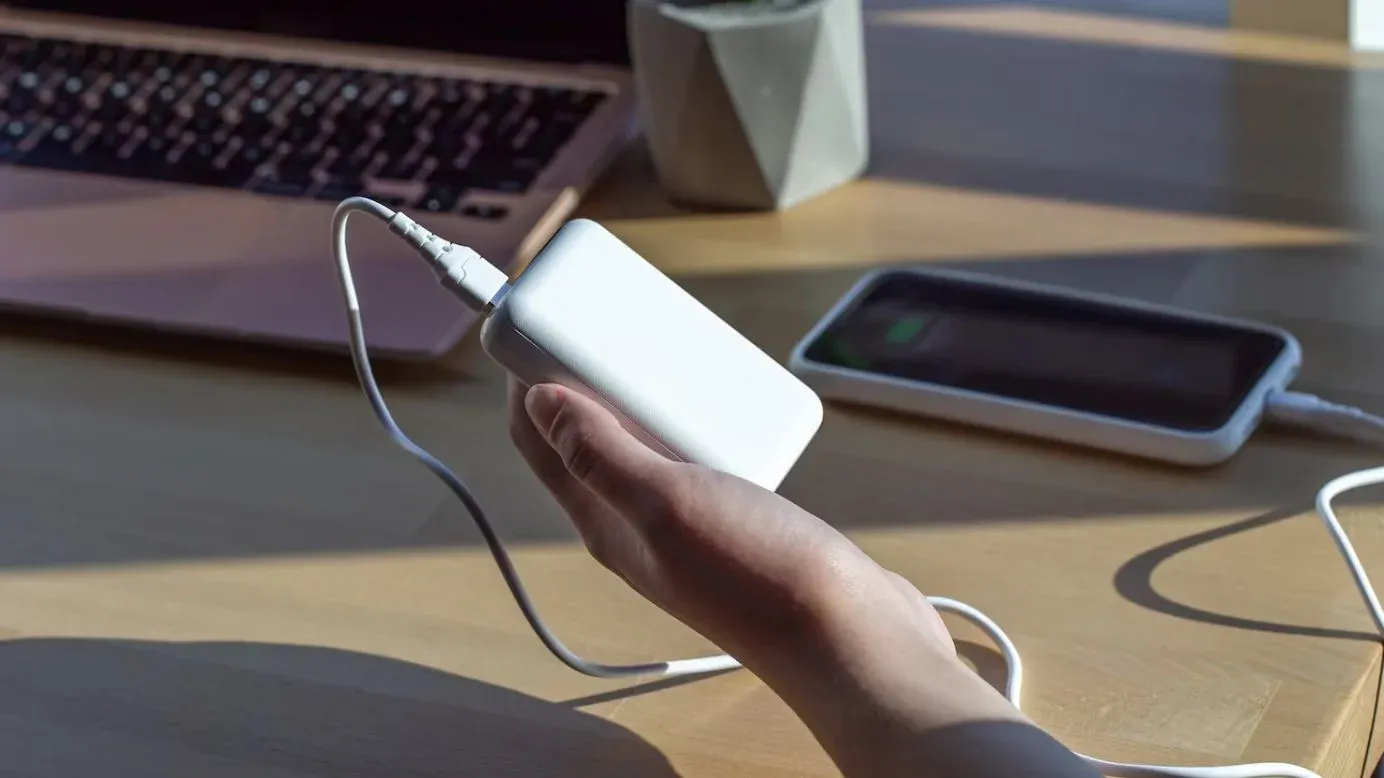 7. Professional planner
Gig workers often juggle multiple gigs and projects, making organization a crucial skill. Consider gifting them a customized planner designed to help them manage their schedules, set goals, and track their income and expenses.
You can even personalize it with motivational quotes or a heartfelt message to show your appreciation for their hard work and dedication..
8. Artisanal snack box
Celebrate the dedication and hard work of gig workers with a thoughtful and artisanal snack box.
A curated selection of regional delicacies and gourmet snacks, each with its unique flavor story, from spicy chakli to sweet jalebi.
The box will not only tantalize their taste buds but also convey your appreciation for their tireless efforts. It's a gesture that blends tradition with the modern gig economy.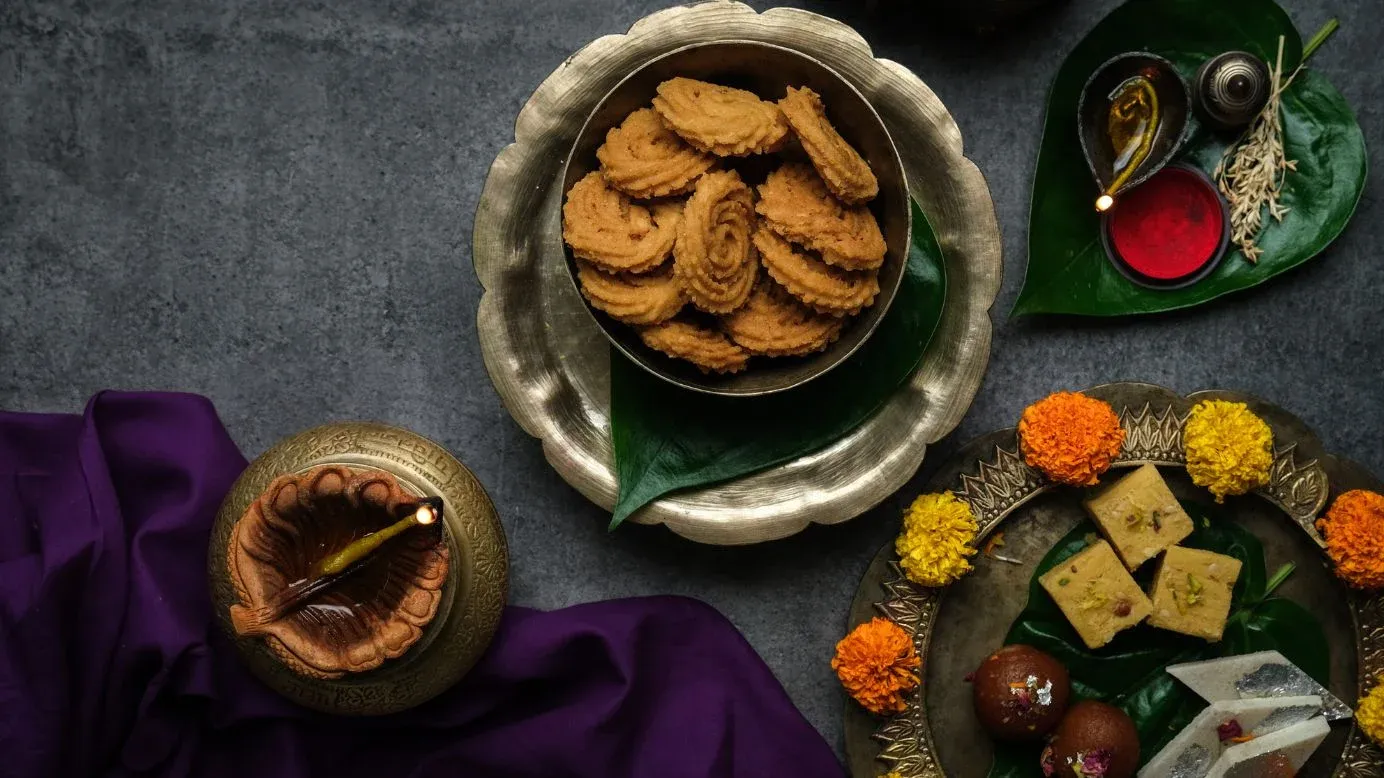 9. Meditation app subscription
Gift gig workers the serenity they deserve with a meditation app subscription. Amidst their hectic schedules, this thoughtful gesture provides a sanctuary of calm, with guided meditation sessions to reduce stress and enhance focus. Show your appreciation and support their well-being this Diwali.
10. Smartwatch
Surprise your favorite gig worker with a smartwatch – the ultimate gift for staying connected and efficient on the go.
Whether they're tracking deliveries, receiving job notifications, or simply managing their schedule, this sleek accessory combines style and functionality to elevate their gig-working game.
It's the perfect way to show your appreciation and help them stay ahead in their fast-paced world.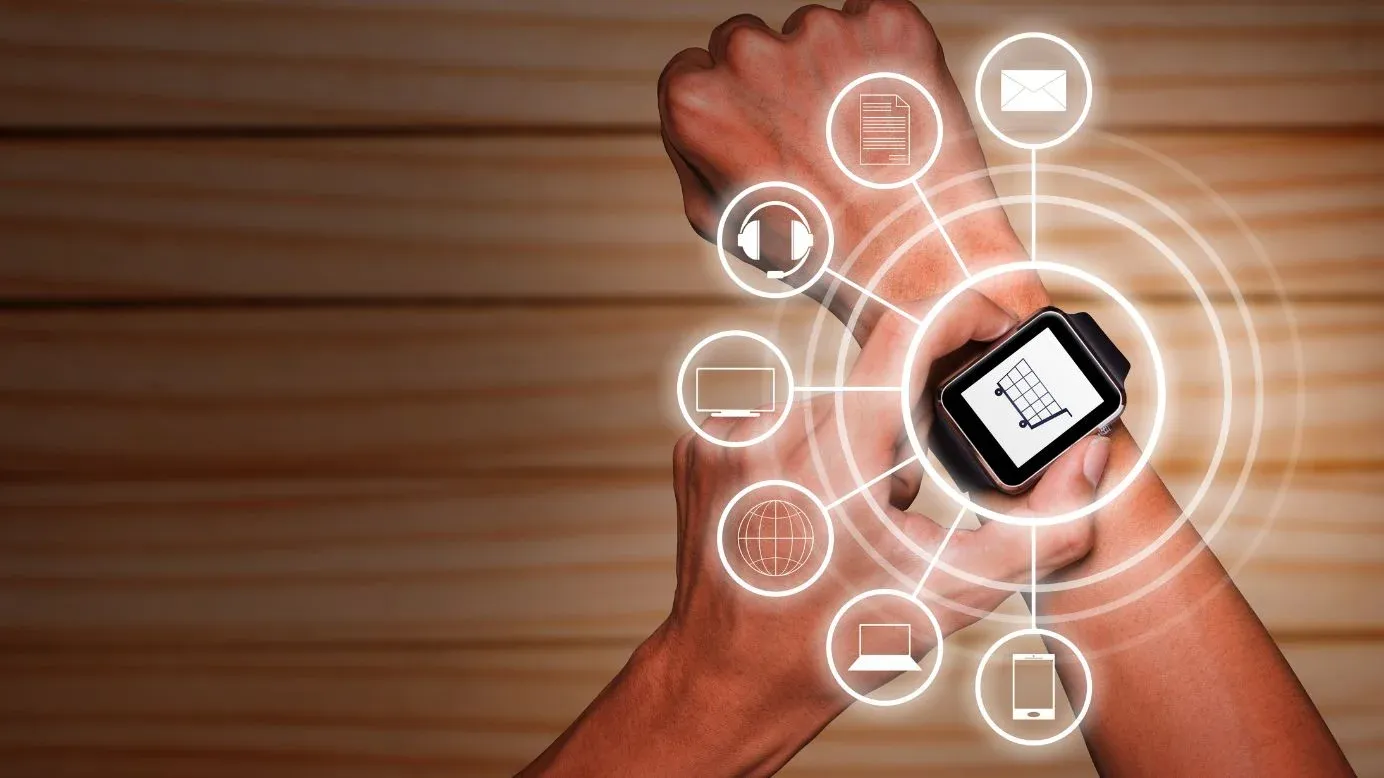 🎇
Elevate your Diwali with Xoxoday! Discover fantastic gift experiences that will truly shine. Whether you prefer virtual adventures or tangible surprises, our catalog has it all.
Download it now
and spice up the celebration!!
11 Unique heartfelt Diwali gift for gig workers
Here are 11 unique Diwali gift for gig workers:
1. Handwritten thank you note
Craft handwritten thank-you notes, each stroke of ink conveying our appreciation for their dedication and hard work.
As the shimmering Diwali lamps brighten our homes, let these notes illuminate their hearts, reminding them that their contributions are cherished and integral to our daily lives.
This simple yet meaningful gift will truly make this festival of lights shine even brighter for those who work tirelessly in the shadows.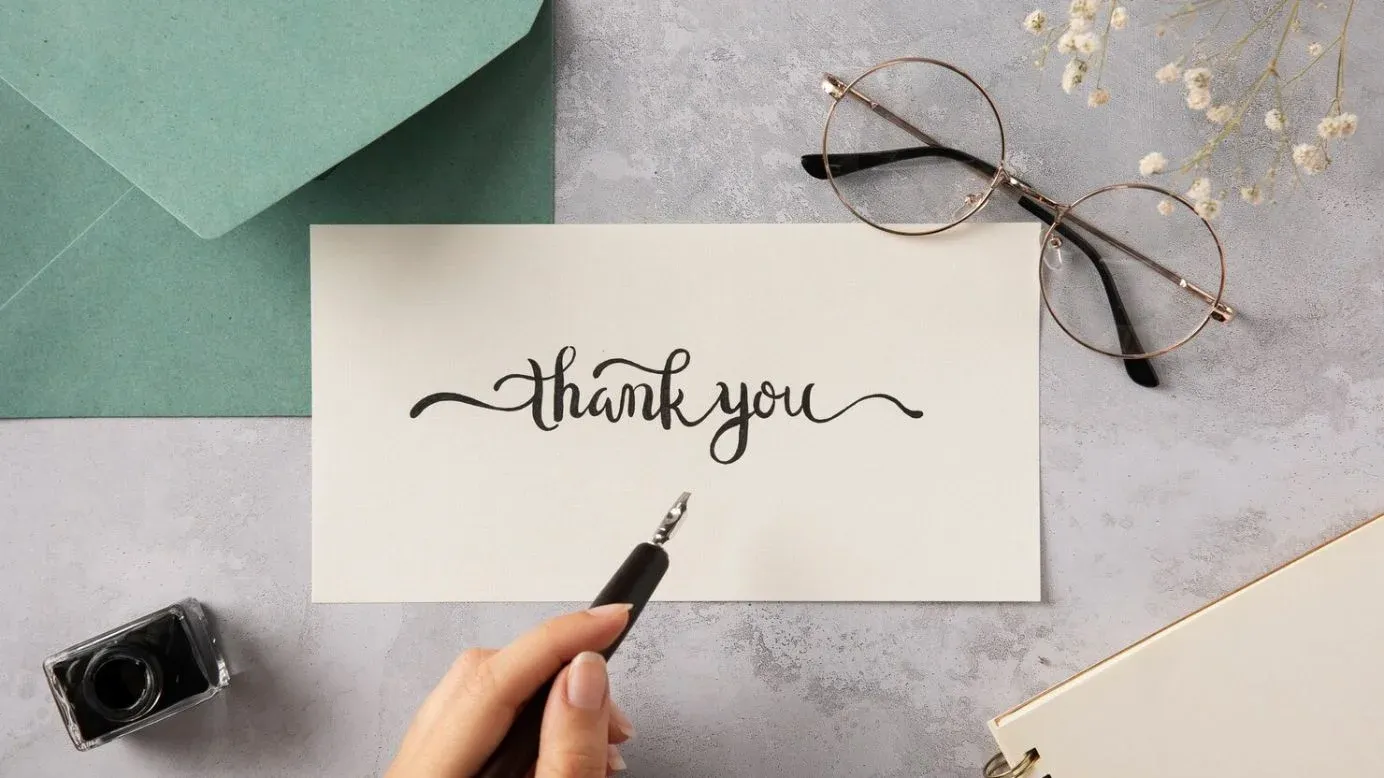 2. Meal delivery gift card
Meal Delivery Gift Card, you're giving them the convenience of a scrumptious feast right at their doorstep.
Whether it's Indian classics, international cuisines, or even some gourmet treats, they can savor a wide range of flavors without leaving the comfort of their home. It's the perfect way to add some spice and celebration to their Diwali festivities
3. Plant for their workspace
brighten up gig workers' workspaces with the gift of greenery. Our thoughtfully chosen plants symbolize growth and resilience, just like them.
From low-maintenance snake plants to vibrant pothos, each plant encourages balance and celebrates the gig economy's spirit. Illuminate their workspace this Diwali with the gift of green.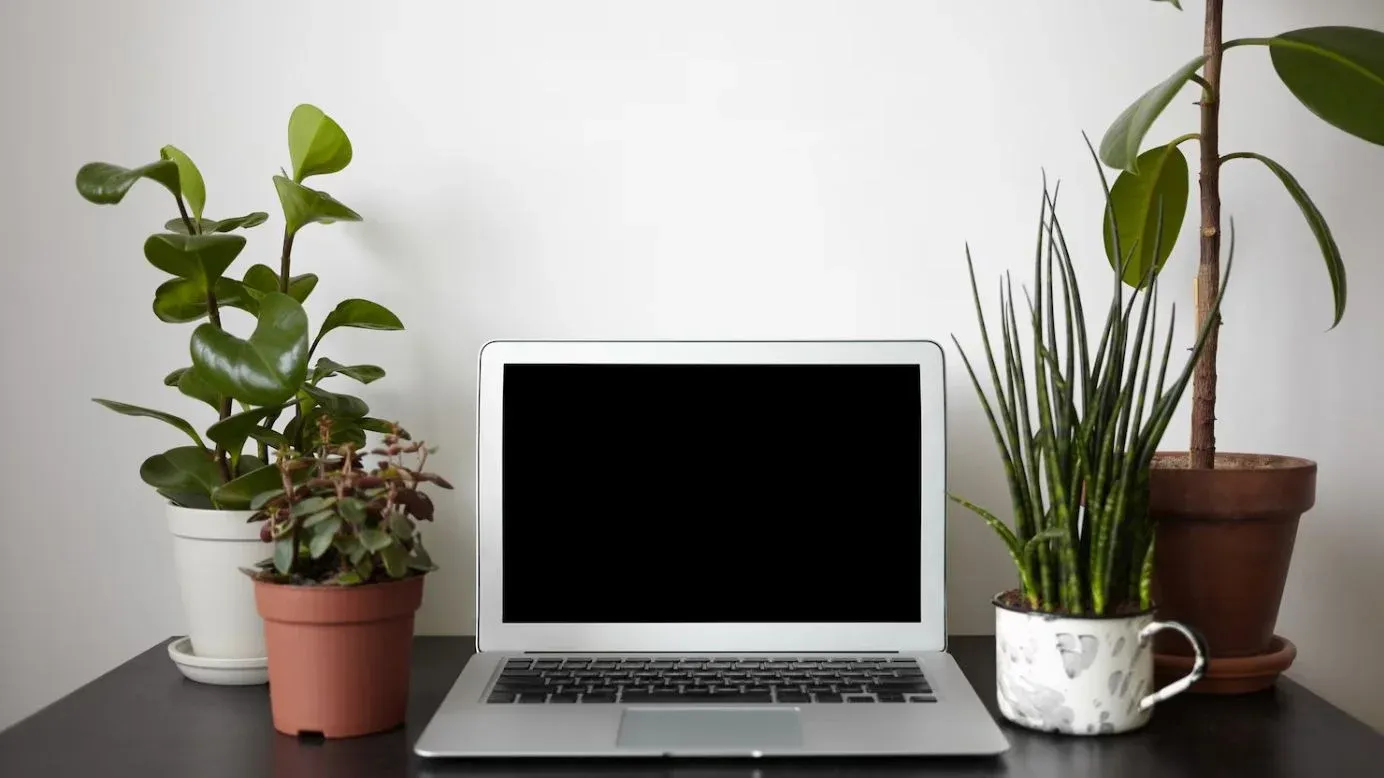 4. Xoxoday gift card
Xoxoday gift card, your gateway to gift-giving excitement. For that friend who's hard to figure out, give them options galore.
With Xoxoday gift cards this magical card, access a world of trendy online shops, chic eateries, serene spas, and captivating bookstores. It's not just a gift, it's the gift of choice.
Watch their faces light up as they pick something perfect. Your gift just got a whole lot more meaningful. Let the journey of extraordinary gift-giving commence.
5. Online course subscription
With access to a diverse array of courses, they can upskill, explore new horizons, and thrive in the ever-evolving gig economy.
This thoughtful gift not only celebrates the festival of lights but also illuminates their future with boundless possibilities.
🎆
Prepare to bring joy to your amazing team this Diwali with ease! Brighten their day by presenting them with
Xoxoday Plum Diwali gift cards
. Curious to learn more? Engage in a conversation with our corporate gifting specialist and
book a demo today
!
6. Self-care kit
Pamper your gig workers with an at-home spa experience that's sure to leave them feeling refreshed and revitalized.
Picture them unwinding with curated spa packages featuring indulgent luxuries such as bath bombs, aromatic oils, soothing playlists, and snug eye masks..
Get into the Diwali groove by surprising them with spa kits sourced from renowned brands like Kanakam, Bath and Body, Purplle, and an array of other options. Treat them to a revitalizing and reinvigorating journey that embodies the true spirit of Diwali.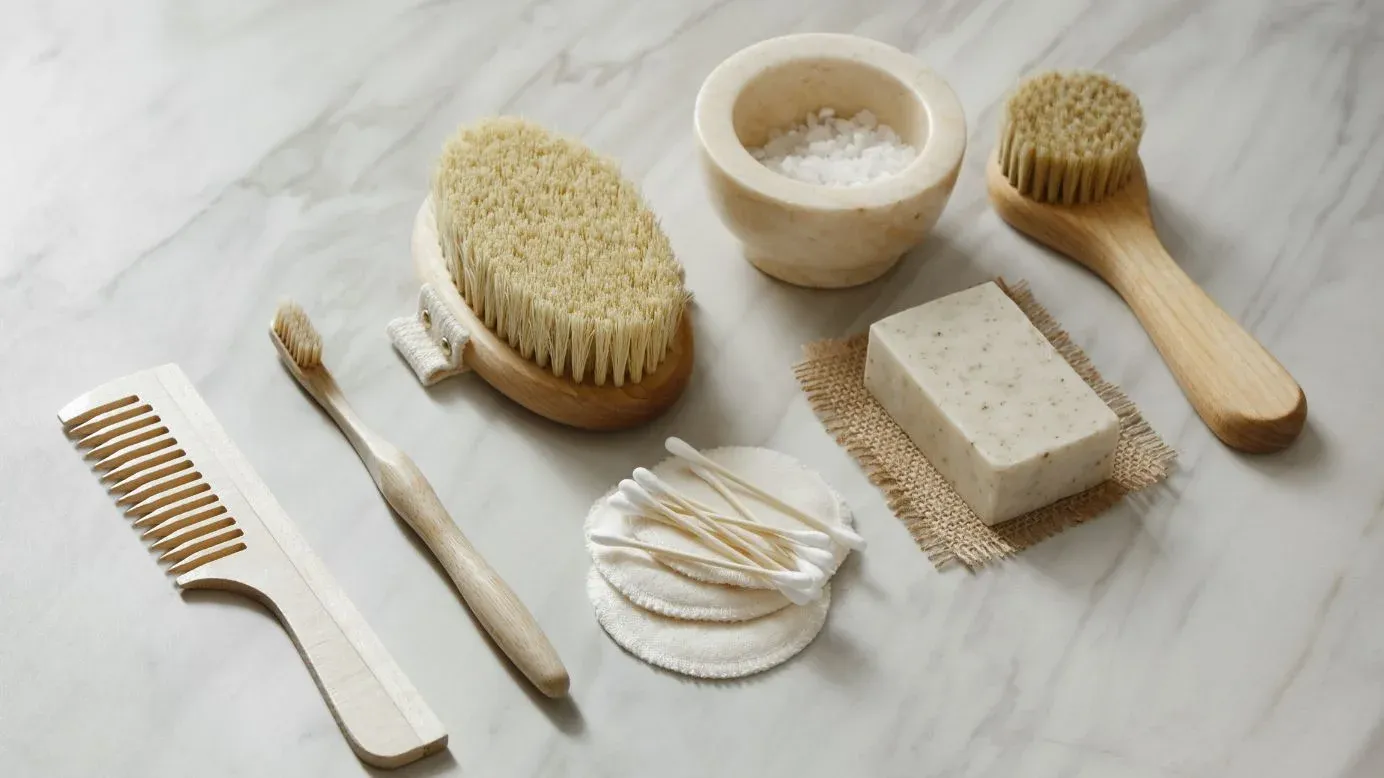 7. Desk lamp with adjustable brightness
Gift gig workers a Desk Lamp with adjustable brightness to enhance their workspace. This sleek and modern lamp adapts to their needs, whether they're working diligently or taking a moment to relax.
It's not just a practical gift but also a symbol of hope and prosperity, embodying the spirit of Diwali. Illuminate their workspace and their spirits with this thoughtful gesture.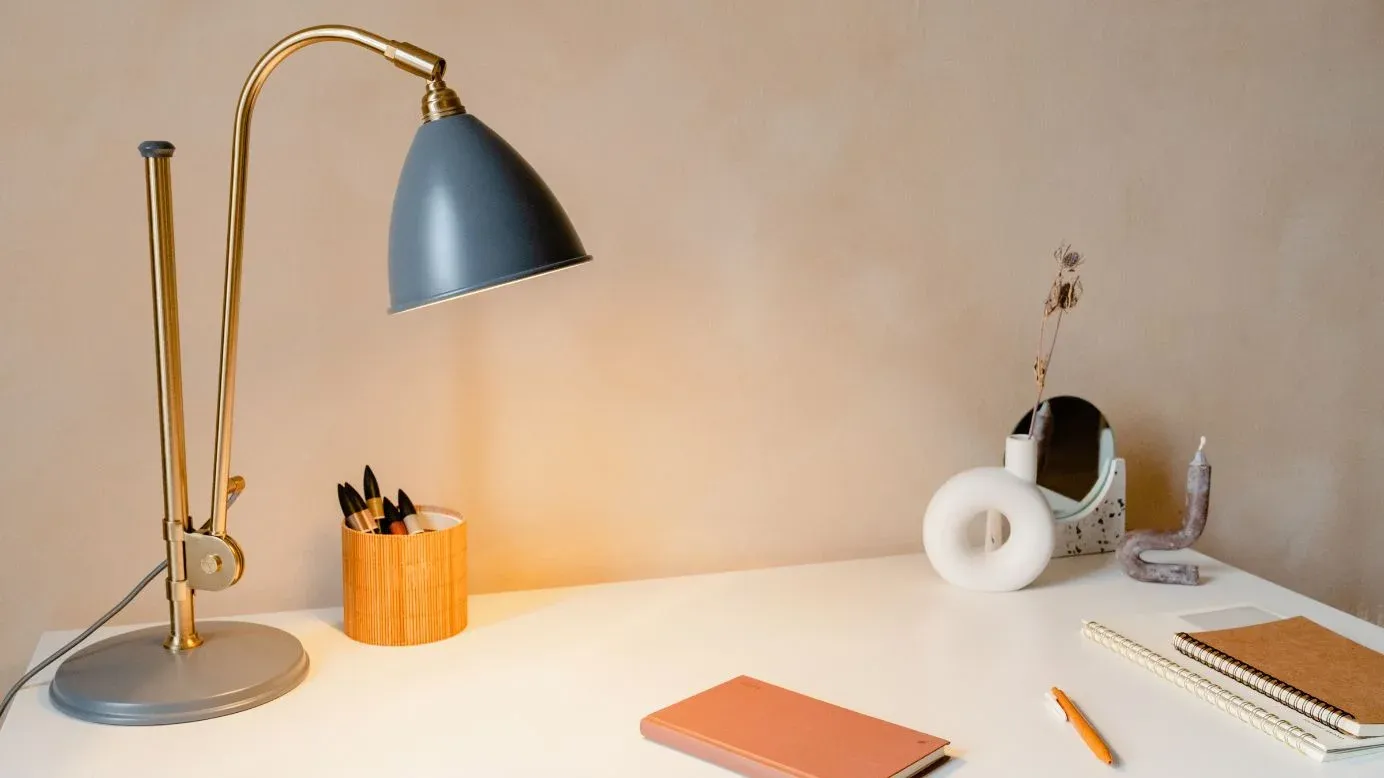 8. Customized business cards
Light up the gig workers' path to success with personalized business cards that embody the festival's spirit of prosperity and new beginnings.
These customized cards are not just a gift but a symbol of support for their entrepreneurial journey. Let them shine with style and innovation as they embrace their gig work adventures.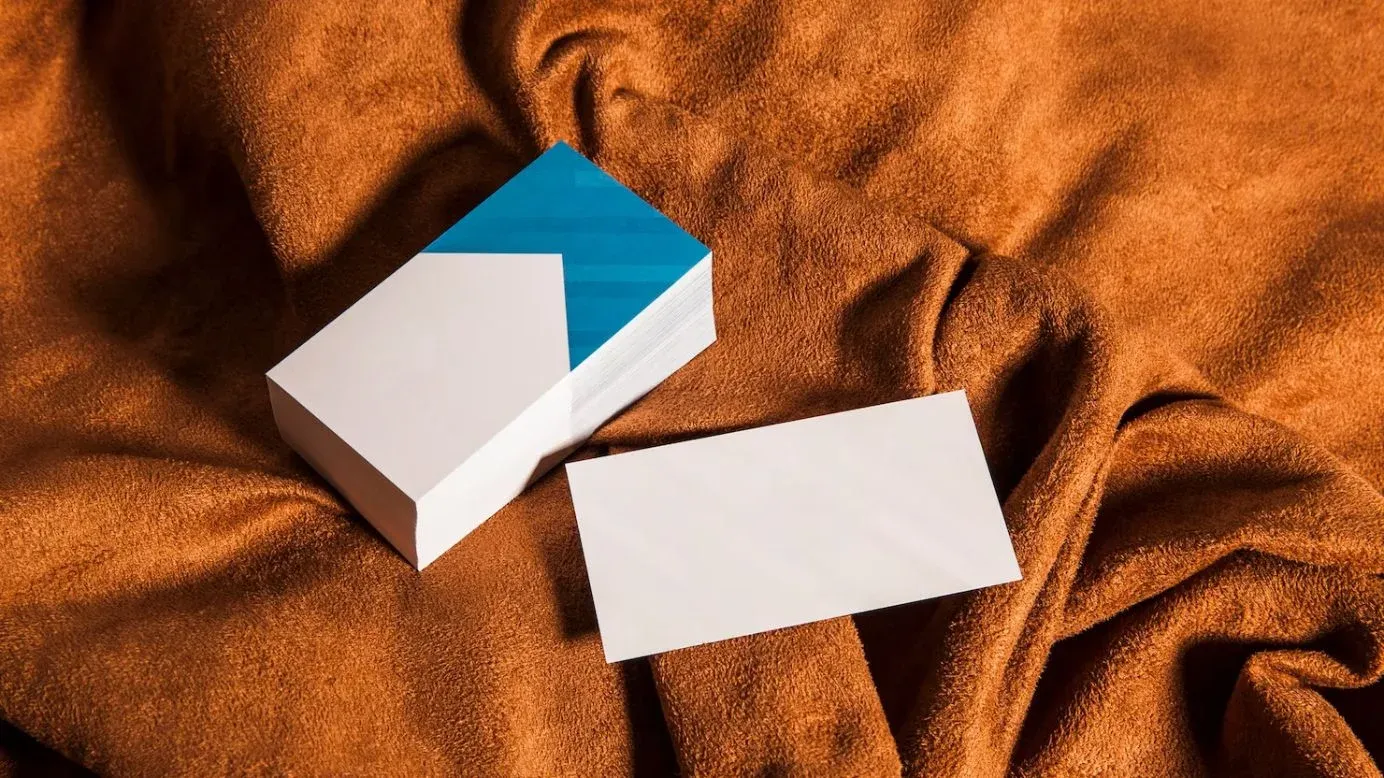 19. Fitness tracker
Surprise the gig workers in your life with a fitness tracker designed just for them. This sleek device not only monitors their health but also syncs with their smartphones to keep them on top of their gigs. It's the perfect gift for a healthy and productive gig economy lifestyle.
20. Financial planning book
Gift them a book that offers valuable financial tips and advice to help them manage their gig income effectively. Empower your gig-working friend with a game-changing gift.
These books are a roadmap to financial security, packed with budgeting, investment, and digital tool tips tailored for gig workers. Illuminate their path to prosperity this Diwali.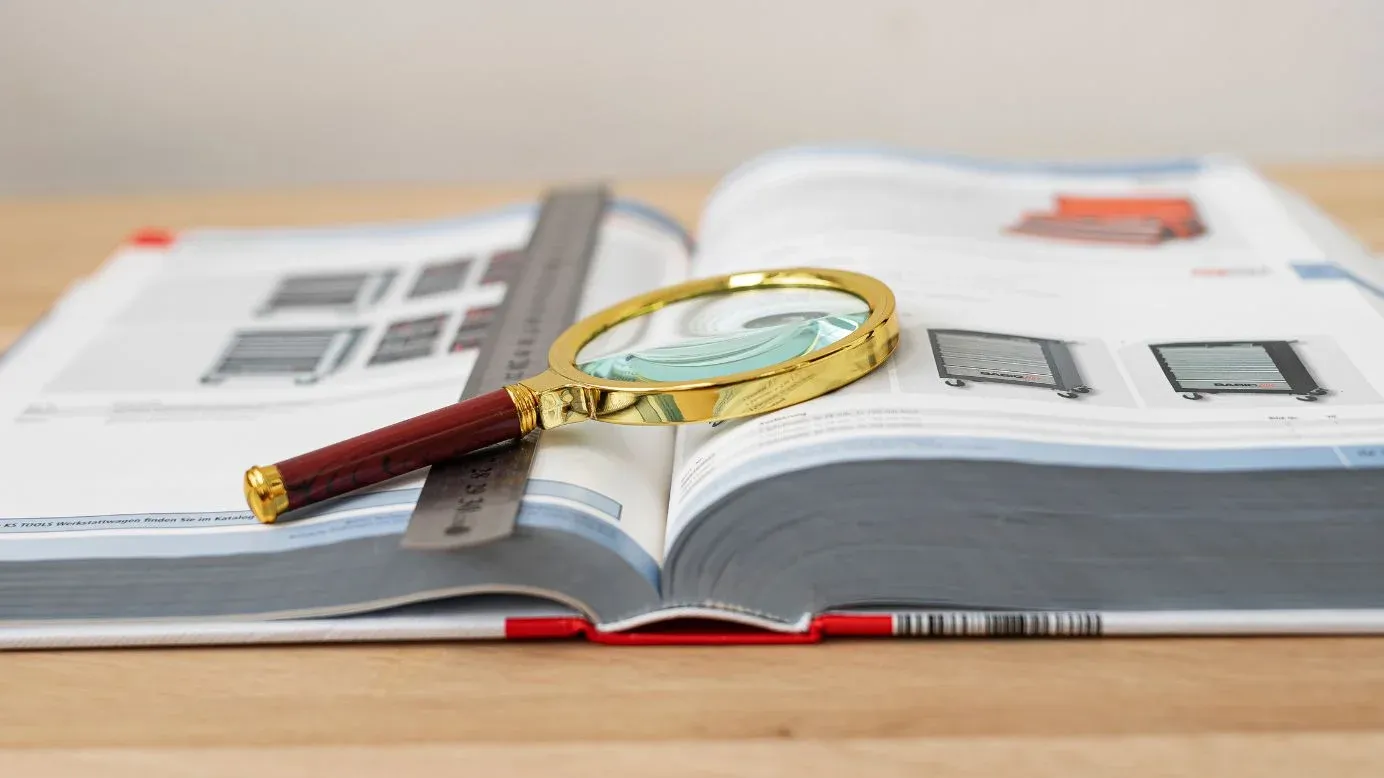 21. Art Print or poster
Celebrate gig workers this Diwali with a specially crafted art print or poster. Depict the diverse gig workforce, from delivery riders to freelancers, basking in the glow of Diwali lights.
Symbolize prosperity with overflowing opportunities, portraying them as modern-day heroes. This gift not only brightens their homes but also acknowledges their vital role in our dynamic society.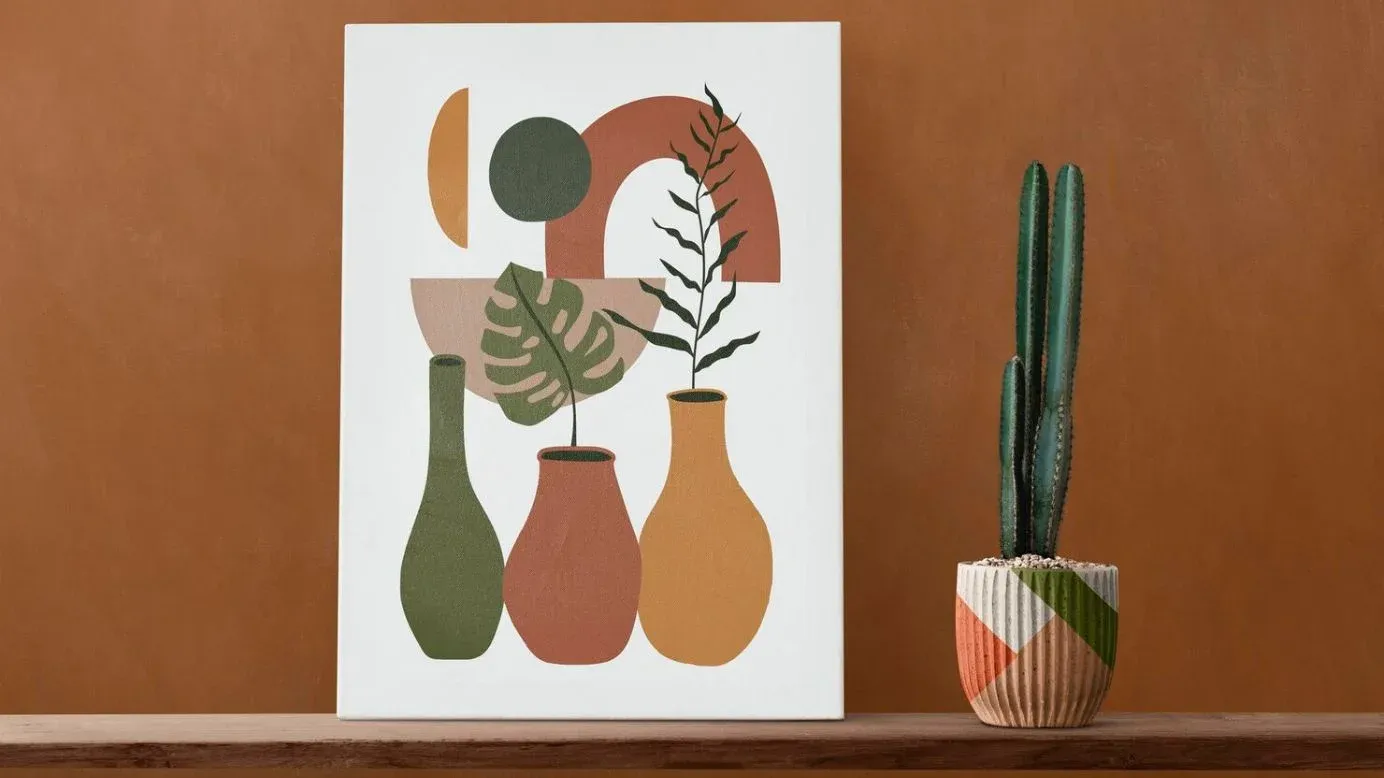 Corporate Diwali gift box by Xoxoday Plum
Xoxoday Plum extends an invitation to explore a universe of diverse gifting possibilities through Diwali gift cards. Here, your expressions of gratitude transcend the ordinary and venture into a realm of exceptional choices.
Featuring a curated selection of eight captivating themes that encompass the richness of Indian culture, delightful holiday aesthetics, the festive allure of Diwali, the elegance of exquisite jewelry, and more, your gifting journey is destined for greatness.
Enhance your gifting experience with the exclusive Youforia packaging, a work of art that encapsulates the very essence of thoughtfulness.
This enchanting packaging houses an array of treasures, including gift cards, elegant silver coins, delightful goodies, charming stickers, a heartfelt letter from our CEO, and a host of other surprises.
Step into a universe where gifting is transformed into an art form, where every detail is meticulously designed to ensure your gesture remains truly unforgettable. With Xoxoday Plum, your gifts break boundaries and create enduring memories that resound with your appreciation.
Conclusion
Diwali, the festival of lights, teaches us to dispel darkness with brightness, and there's no better way to embrace this spirit than by extending our gratitude and kindness to those who work tirelessly in the shadows.
Gig workers are the silent stars who light up our lives by ensuring that we have what we need when we need it, often behind the scenes.
A simple gift can brighten their day and remind them that their efforts do not go unnoticed.
So, this Diwali, let's take a moment to acknowledge the gig workers who contribute to our convenience and well-being. Whether it's a personalized thank-you note, a small token of appreciation, or one of the thoughtful gifts we've discussed, let's make their Diwali a little more special.
Together, we can light up their lives, just as they light up ours every day.
Wishing you and the gig workers who make your life easier a very Happy Diwali!